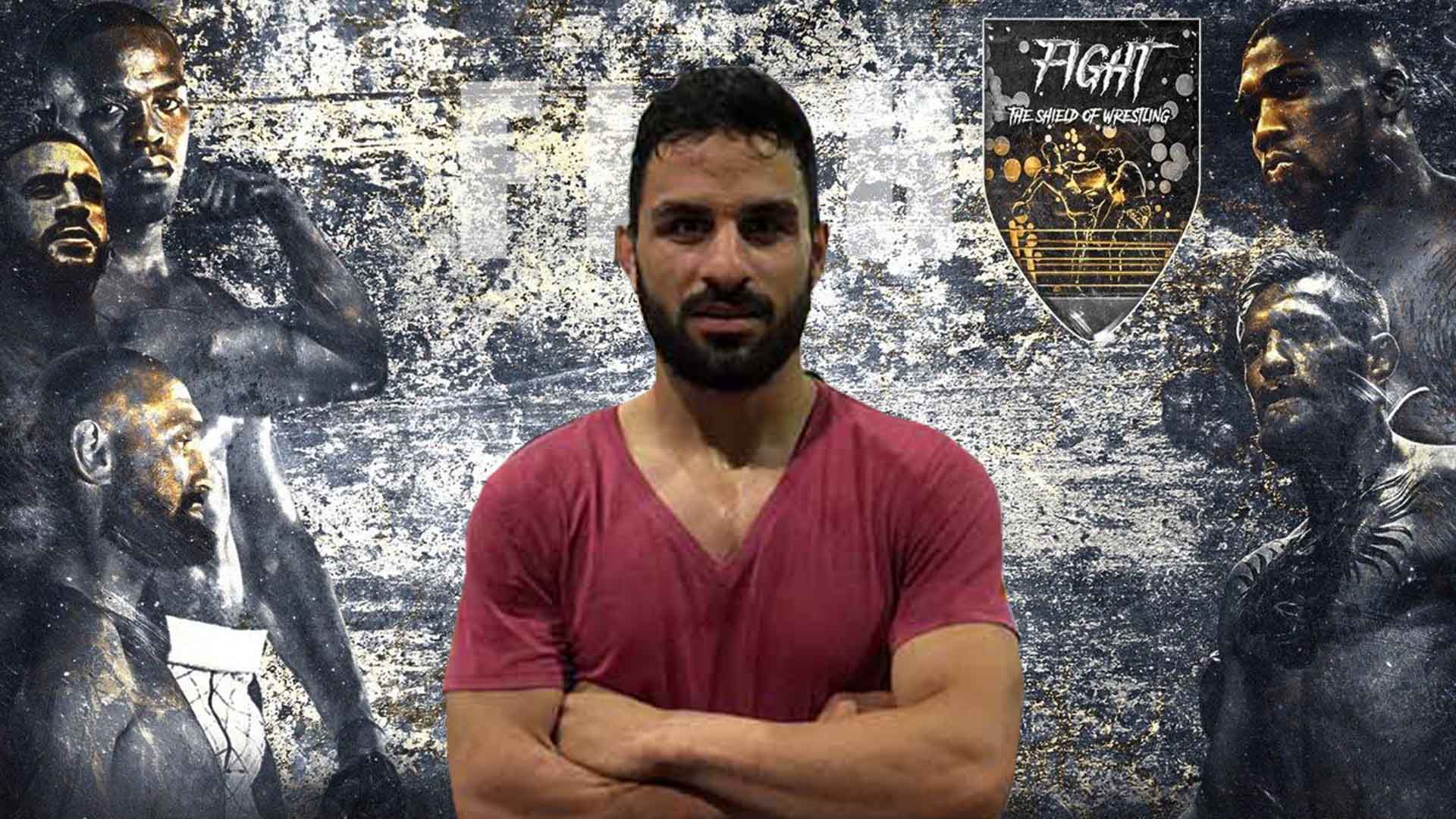 Two sources who talked to Avatoday on condition anonymity claimed that Navid Afkari was not executed but died under torture.
The first source in Shiraz's Judiciary said that Afkari's health situation was in critical condition due to harsh tortures imposed on him by security forces.
Afkari was transported to an unknown location since last week, the family previously warned. 
"He (Afkari) was brought back to Shiraz's Adelabad prison almost dying. He could barely talk and died hours later," the source said.
Iranian regimes accused Afkari of killing an employee during anti-government protests. Afkari rejected the accusation in a voice message obtained by Avatoday.
"Neither the family of the person who the regime says was killed by Afkari, nor Afkari's family was aware of this execution, because he was not executed, he died under torture," the second source said.
Iranian Regime published a video of Afkari saying that he killed an employee of Shiraz's water and wastewater directorate with a knife in 2018.
Afkari published a voice message and rejected the accusation. He said he was forced to give a false confession under torture.