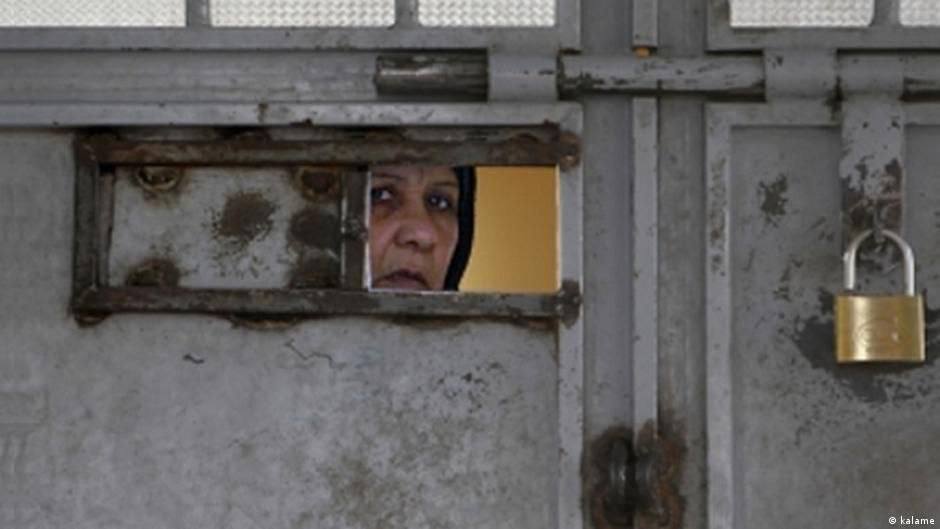 AvaToday
Four confirmed cases of tuberculosis among prisoners in Iran's Tehran province are sparking fears of a possible outbreak in the prison known for its cramped conditions and inadequate healthcare.
Tuberculosis was first detected earlier in June. The infected female prisoner was quarantined for one week before being returned to the general population, according to Atena Daemi, a children's rights advocate and former inmate at the Qarchak Prison in Varamin. "Due to the lack of care for her and other prisoners on ward six, three more people are now infected" in Qarchak, she wrote on Instagram.
Iran's prisons are routinely overcrowded and unsanitary. The United Nations and human rights monitors frequently raise concerns about conditions in these institutions, "including contaminated food and water, frequent water and food shortages, rodent and insect infestations, shortages of bedding, intolerable heat, and poor ventilation," the US Department of State said in its latest report on human rights in Iran.
The son of an inmate told HRANA news agency that prison officials at Qarchak "have not yet taken any action regarding quarantine or separation of sick prisoners," but the ill are being held alongside the general population.
Iran reports low rates of tuberculosis but health experts are worried numbers could rise given the disease's prevalence in neighbouring countries and the strain on its health care system due to the COVID-19 pandemic and US sanctions. Tehran "needs to invest domestically more in diagnostics, treatment, control, and human resources for the TB programme," Dr Syed Jaffar Hussain, World Health Organization representative in Iran, said in April at a conference on combatting tuberculosis.