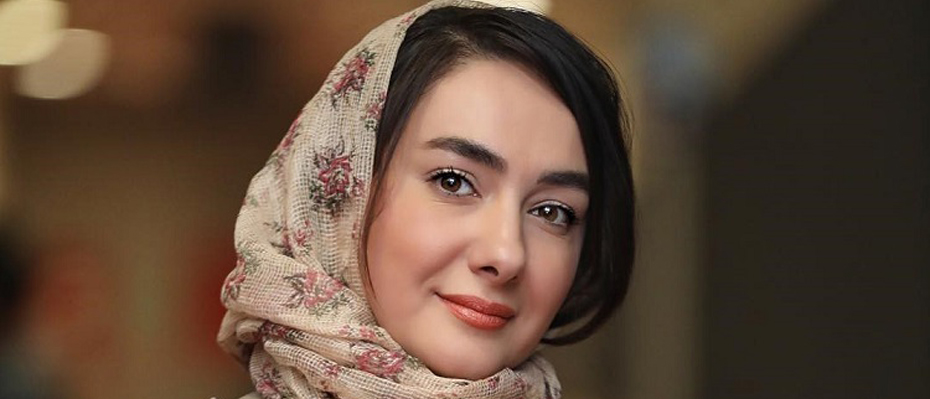 Iranian actress, Hanieh Tavassoli has been banned from appearing on national broadcasting after she protested the arrest of Noushin Jafari.
Jafari, a photographer who opposed the Islamic regime, was arrested on August 3th and charged with "insulting the sacred and offending the mourning of Muharram."
"We have been told that to erase pictures and voices of Hannieh Tavassoli from her latest movie 'the Original Idea,' otherwise it would not be allowed on Iranian screens," Payam Nikfard from public relation office of Khane Film studio was quoted by Iranian media on Thursday.
Tens of celebrities have been banned from state-run TV broadcasting due to their opposition to human right violations by Iranian Regime, since Islamic Republic came in power in 1979.