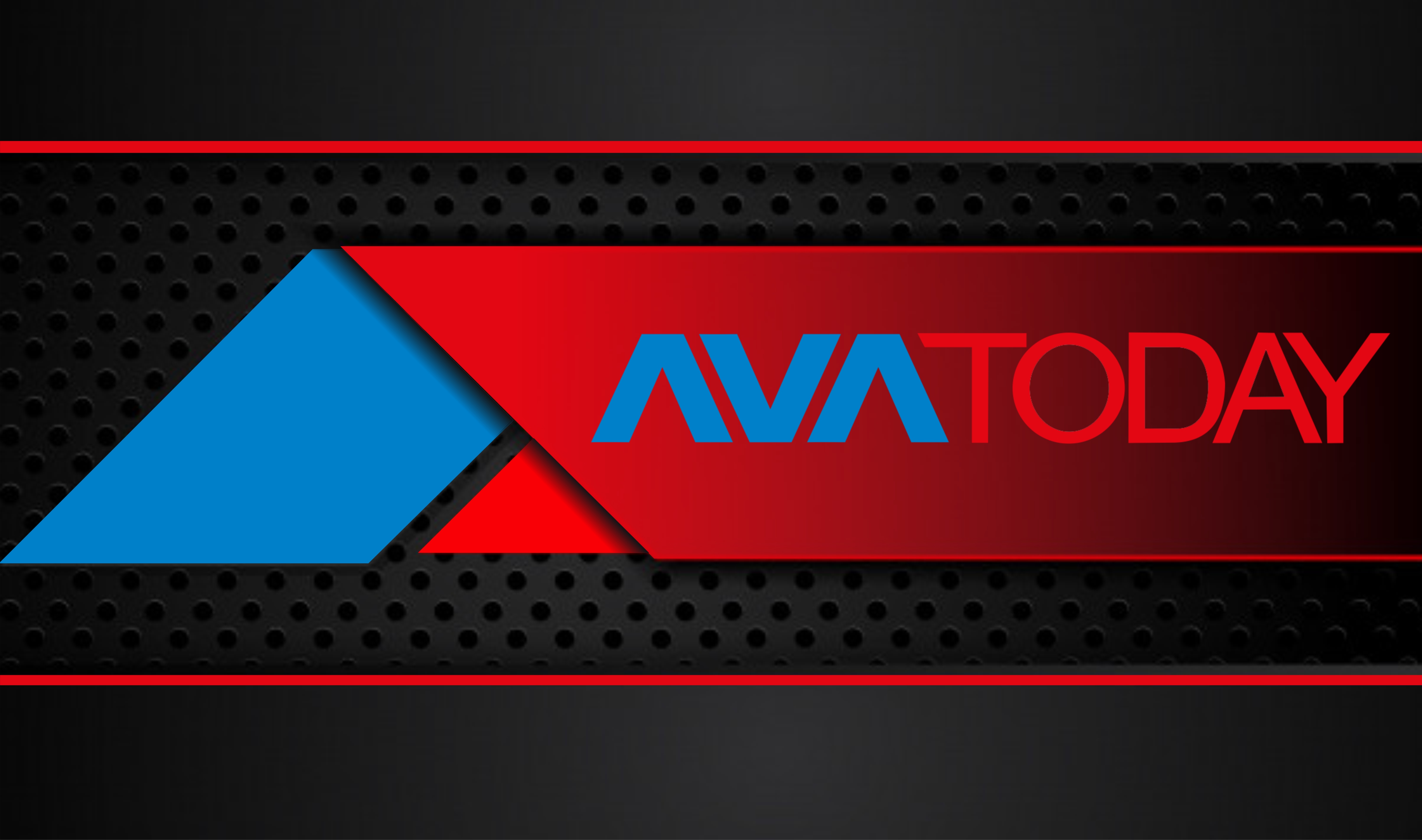 Heavy Clashes between Peshmerga of an armed Kurdish group and Iranian Revolutionary Guard Corps (IRGC) in West Azerbaijan province early Thursday morning left casualties on both sides, the Kurdish group announced on Friday.
The Kurdistan Democratic Party of Iran (KDPI) said they clashed with IRGC on the main road between the cities of Mahabad and Bokan. Two Peshmerga were killed, identified as Enwer Nasiri and Sohrab Khidirpur.
According to the Kurdish forces' statement, three Iranian intelligence agents and two members of the Islamic IRGC were also killed, "including a commander."
Iran has not immediately commented on the clash.