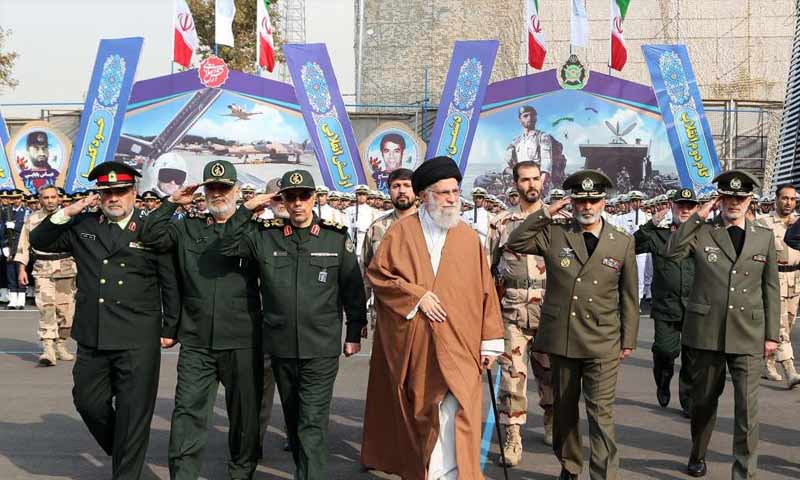 US investigates Qatar over its alleged support for Iran's Revolutionary Guards
The US State Department has opened an inquiry into an Israeli government report that Qatar's monarchy funded Iran's Islamic Revolutionary Guard Corps.
Iranian Revolutionary Guard Corp is designated as a terrorist organization by Washington.
"We are looking into the allegations," a State Department spokesman told the Washington Examiner earlier this month, adding that "Qatar and the United States have a robust strategic, security, and counterterrorism partnership. Qatar is one of the United States's closest military allies in the region. US-Qatar military and security cooperation contributes to the safety and stability of the region."
The accusation came out last month during the Oval Office meeting between President Joe Biden and outgoing Israeli President Reuven Rivlin.
Rivlin shared with the White House intelligence regarding "recent funding that Qatar provided to Iran's Islamic Revolutionary Guard Corps," the Times of Israel reported, citing an Israel diplomatic official speaking on the condition of anonymity. The person also added that the information alarmed the US officials at the meeting.