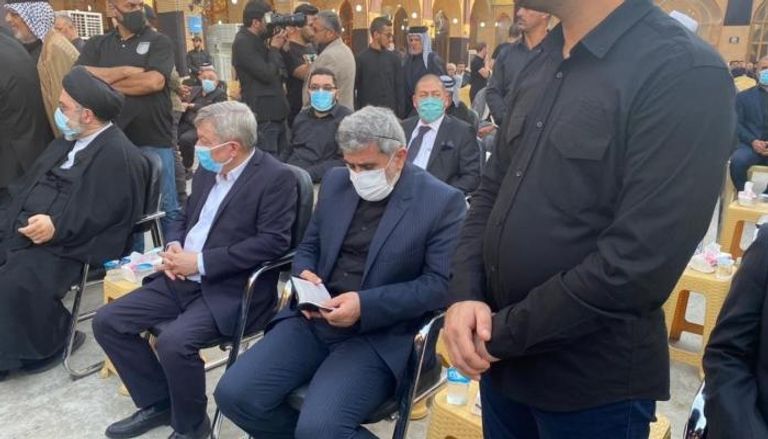 Iranian brigadier general Esmaeil Qaani, commander of the Islamic Revolutionary Guard Corps (IRGC) Quds Force, has recently been photographed in the Iraqi city of Najaf, attending the funeral of Ayatollah Sayyid Muhammad Saeed al-Hakim.
The prominent Iraqi Shia Muslim cleric died of a heart attack on Friday, and Qaani arrived in Najaf to offer condolences to Iraq's senior Shiite officials, Iranian media have reported.
This is Qaani's fifth visit to Iraq since his appointment as commander of the Quds Force in January 2020 following the assassination of former commander Qasem Soleimani, Iraqi media say.
Qaani's visit to Iraq comes amidst IRGC commander Mohammad Pakpour's threats of attack against Iranian Kurdish opposition parties in the Kurdistan Region.
Mohammed Pakpour, the commander of IRGC's ground forces was quoted by Tasnim News Agency on Monday, threatening officials of Kurdistan Region for what he called "terrorist activities" of Kurdish-Iranian opposition parties located in the region.