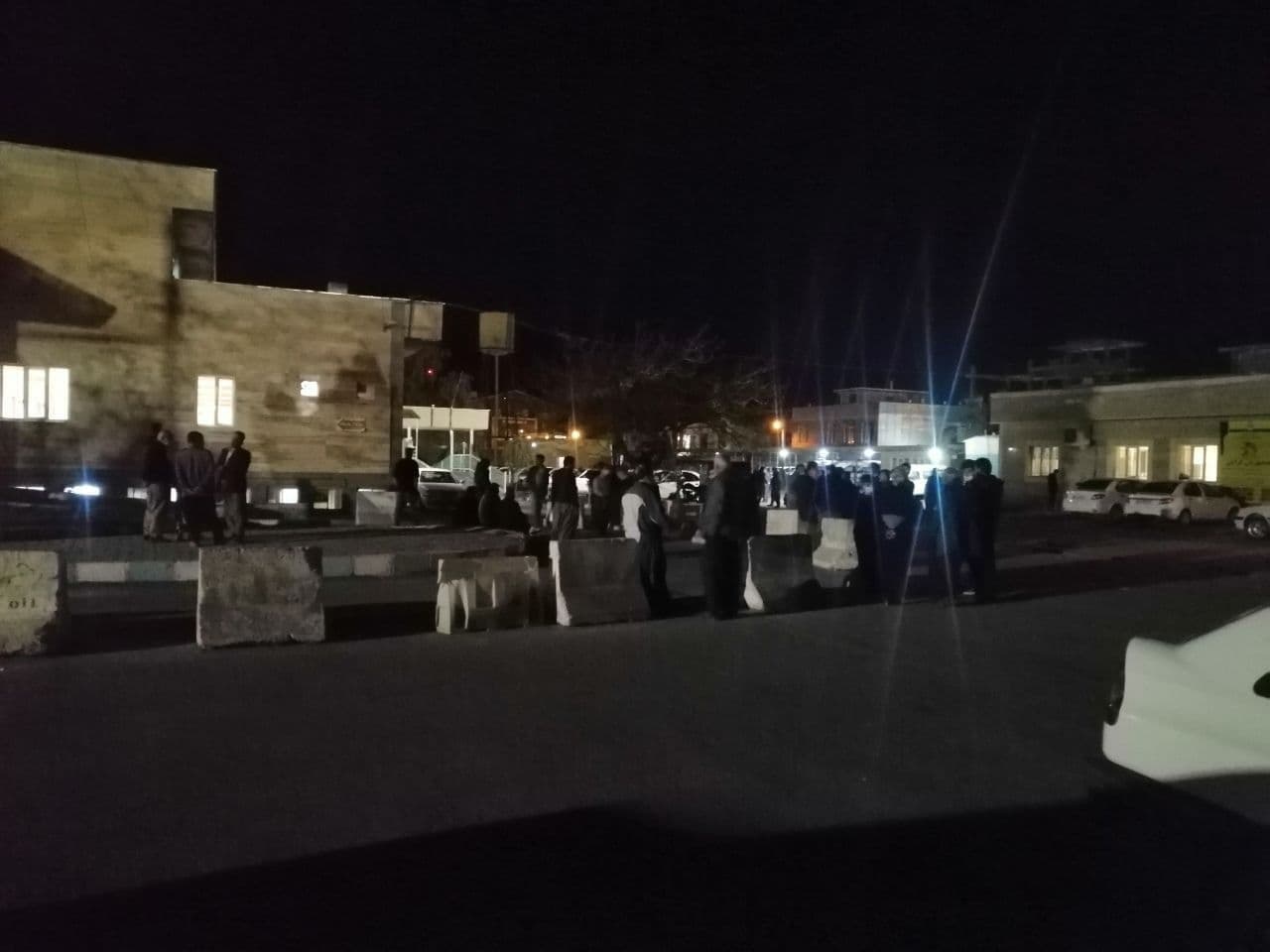 Democratic Party of Iranian Kurdistan (KDPI) released a statement claiming the responsibility for the death of a commander of Iranian Revolutionary Guard Corps killed on Friday in Piranshahr, West Azerbaijan province of Iran.
Osman Haji Hosseini was targeted in the middle of the two villages of Ziveh and Kasooredey in the district of Piranshahr.
The "Zagros Eagles", the armed branch of the Democratic Party of Iranian Kurdistan (KDPI), released a statement claiming responsibility for the operation.
According to a statement, Hosseini was responsible for killing one of the Party's members, Rahim Gorgooli.
The Zagros Eagles also stressed out that they would conduct similar operations in the future as retaliation for Iran's attacks on the group's members.
KDPI announced in September 2016 that a group of its Peshmerga forces clashed with the IRGC forces on the interconnecting road between the villages of "Qabri Hossein" and "Pardanan" in Piranshahr, during which Rahim Gorgooli was shot dead by Iranian forces.
In recent years, several senior members of the IRGC Kurdistan have been killed in retaliation for the death of Kurdish fighters. Some of the IRGCs forces were named as Hasel Ahmadi, Sattar Pirooti, and Omid Mollazadeh.