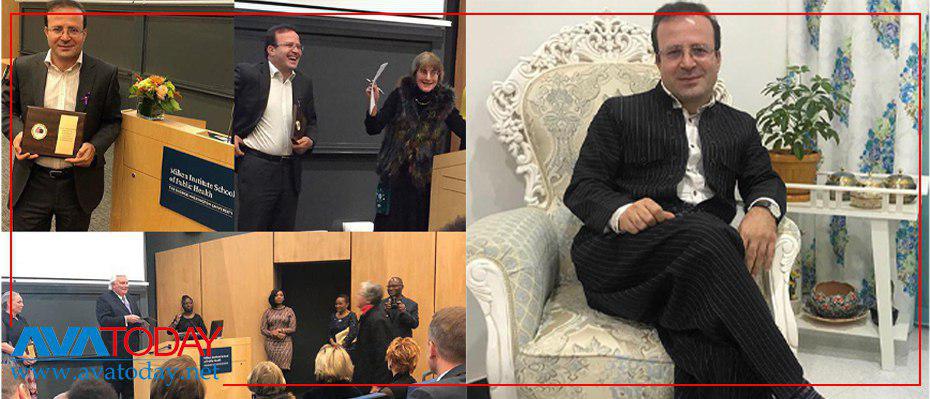 Iranian security forces have arrested Kameel Ahmady, an Iranian-British sociologist in Tehran on Sunday, His wife Shafaq Rahmani announced on Tuesday.
"Evin Security Court ordered his arrest," Shafaq Rahmani told reporters adding that Evin's prosecutors have told her that "her husband's charges are under investigations."
Ahmady was born in Iranian Kurdish city of Mahabad. As a social anthropologist, he has been studying issues such as female genital mutilation, underage marriage, and marriage blanc commonly known as white marriage in Iran.
"My husband is a British citizen for 25 years, but he has been living in Iran to pursue his studies for the past fifteen years," Rahmani said.
Ahmadi won the award of Literary Category by Global Peace Foundation at George Washington University in D.C. for his researches on minorities and children.