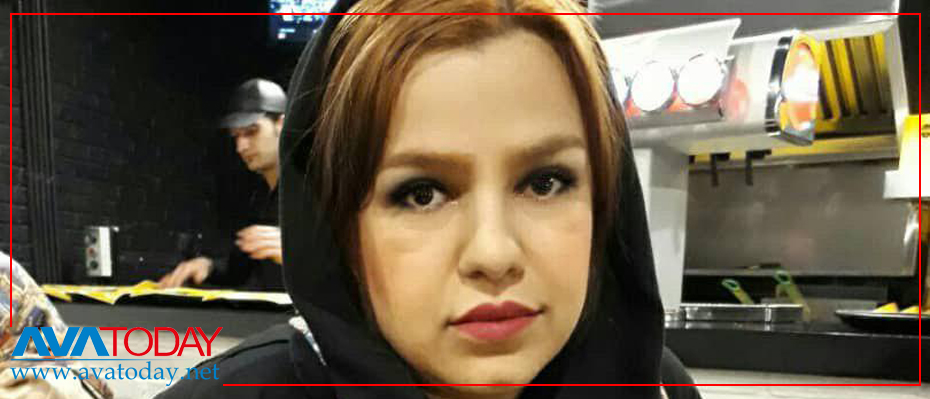 Iranian social activist Sahar Shahrabi, who had been arrested in front of parliament during a gathering on Saturday, reportedly transferred to Iran's notorious prison of Evin.
Tens of social activists gathered in front of Iranian Parliament on Saturday protesting against the decrease of Iran's share of Caspian Sea.
Anti-riot police attacked the protesters, arresting 16 activists.
Confidential sources informed Avatoday that the commander of anti-riot police was Colonel Hassan Yarahmadi, who is known for suppressing activists in Tehran.