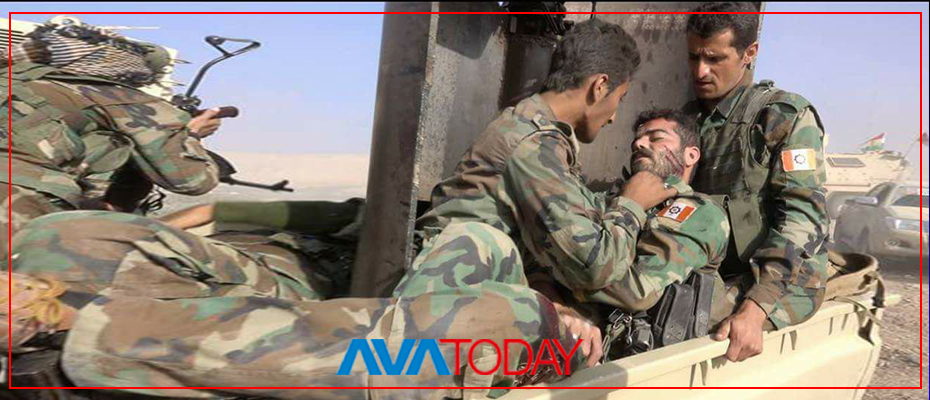 PAK officials made no comment 


Border forces in Iraqi Kurdistan Region's city of Sulaymaniyeh arrested four Peshmerga of Kurdistan Freedom party (PAK) on Tuesday.


Delshad Kh, Peshko S, Hedi S and Karo Ch are the four detained Peshmerga who are under serious threat if they are deported to Iran.


Avatoday contacted PAK, but officials made no comment on the news. 


According to Avatoday's source in Halabja's province, who spoke to media on condition of anonymity "the four detained Peshmerga are under pressure to disclose their relations with Iranian Kurds."


PAK is an Iranian Kurdish opposition party based in Erbil.