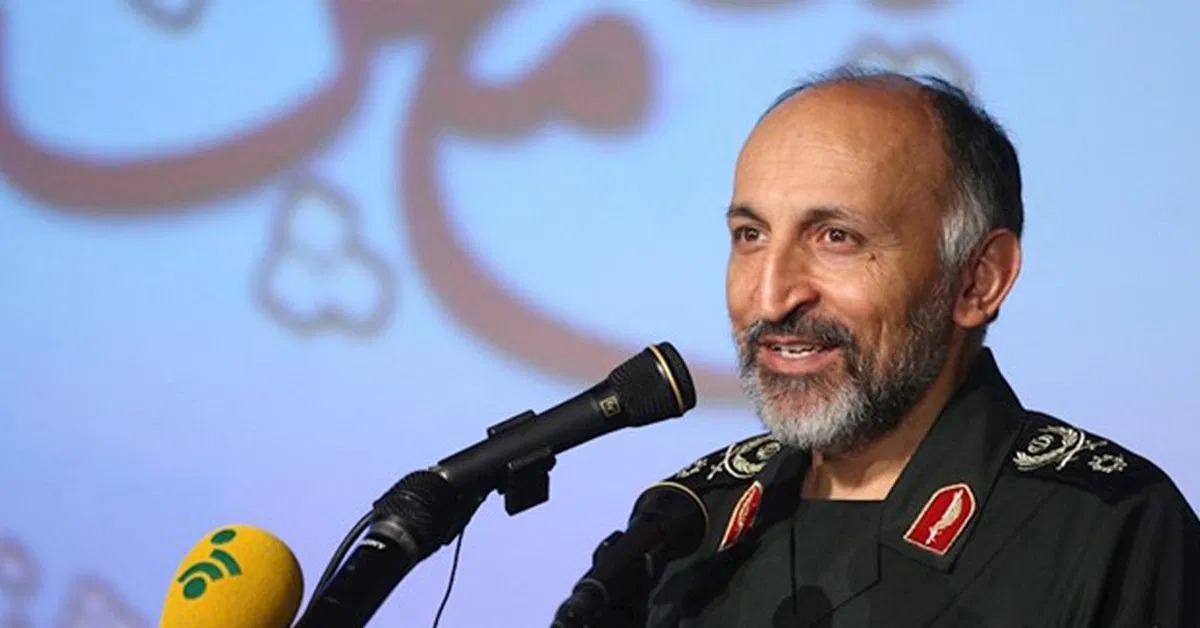 Iranian state media reported on Monday that Mohammad Hejazi, the deputy commander of Iranian Revolutionary Guard Corps' Quds Force died of a heart attack.
Two sources inside IRGC told Avatoday that Hejazi's death is suspicious among his circle as they knew he was being monitored by the regime for the last 10 days.  
According to one of the sources, "IRGC was suspicious of several of its members who were close to Hejazi to have a role in last week's explosion in Natanz nuclear site."
Natanz nuclear facility in Iran's central province of Isfahan has been reportedly hit by a cyber-attack on April 11 which had reportedly led to an incident in its electricity distribution center.
"Also, several members of Lebanese Hezbollah who were Israeli insiders, were close to Hejazi," the sources said.
Hejazi was previously commander of Basij, a paramilitary group under IRGC. He played a key role in suppressing Iranian Kurds in the 1970s.
Hejazi became deputy commander of IRGC Quds force after the US killed Qasem Soleimani in January 2020 in Baghdad Airport and his predecessor Esmail Qaani was appointed as the head of the Quds Force.