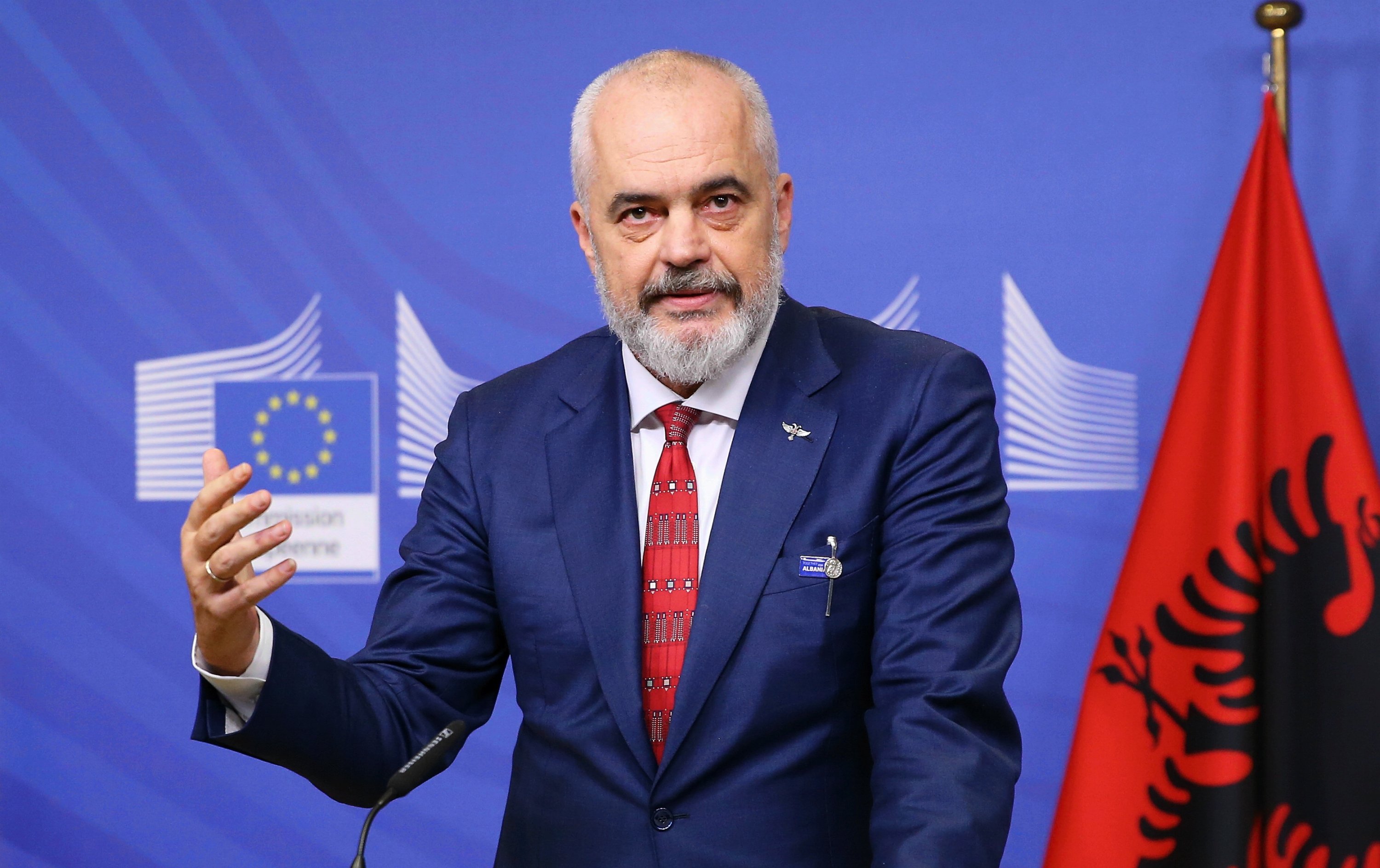 AvaToday caption
Albania on Wednesday cut diplomatic relationship with Iran over a cyberattack attributed to Tehran which targeted Albanian institutions in July.
"The Council of Ministers has decided on the severance of diplomatic relations with the Islamic Republic of Iran with immediate effect," Albanian Prime Minister Edi Rama said.
Albania gave Iranian diplomat and embassy staff 24 hours to live the country.
Rama accused Iran of directing the cyberattack which according to him aimed at "paralyse public services and hack data and electronic communications from the government systems".
"The said attack failed its purpose. Damages may be considered minimal compared to the goals of the aggressor. All systems came back fully operational and there was no irreversible wiping of data," he added.
Albania hosts People's Mujahedeen of Iran (MEK), an Iranian opposition group since 2013.
Several Iranian government terror plots against the group have been thwarted since.
The group holds summits in Albania on a regular base, hosting US officials.
MEK postponed its summit in July due to security threats.
In 2018, Belgian police thwarted a terrorist attack which was supposed to target MEK rally in Paris. Iranian top diplomat Assadollah Assadi was arrested and convicted for supplying explosives for the plot.