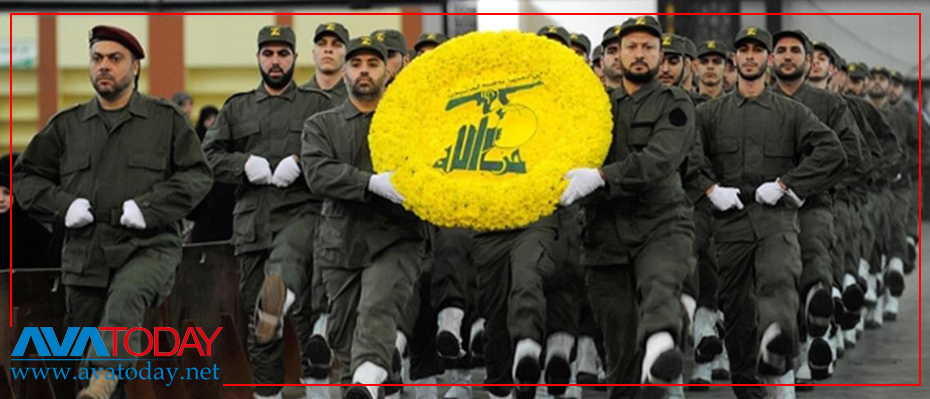 Hezbollah has been forced to make severe cutbacks to its spending. The Lebanese Shi'a militia has received more than $700 million a year, 70% of its revenue, from the Khomeiniist regime in the past. Now however Tehran's ability to finance the group has been significantly diminished as a direct result of the Trump sanctions on the Islamic regime in Iran.
For more than three decades Hezbollah brass has prospered on lavish funding from Tehran, spending money belonging to the people of Iran, on benefits for Hezbollah militants, paying out social services for its 'electoral base' and assembling a colossal armory, with troops in Syria and Iraq.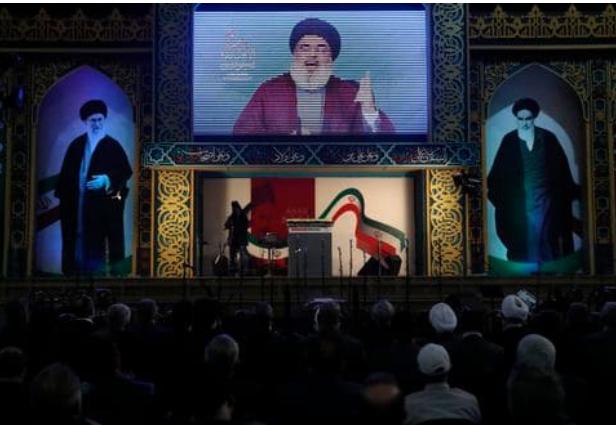 Programs on Hezbollah's television station Al-Manar have been canceled and their staff laid off, according to another Hezbollah insider. The once ample spending programs that underpinned the group's support among Lebanon's historically impoverished Shiite community have been slashed, including the supply of free medicines and even groceries to fighters, employees and their families. Senior Hezbollah officials have anonymously acknowledged that the income from Iran has fallen, obliging Hezbollah to cut its expenditures.
Some Hezbollah fighters have been furloughed and others have been assigned to the reserves, resulting in little to no pay, according to an administrative employee of the group. Officials and fighters who've kept their job are also feeling the pinch, losing access to auxiliary benefits such as meals, gas and transportation.
High level Lebanese sources confirm that in the recent months, Hezbollah's leadership has been feeling "great danger". It has become clear that the party will have to make great sacrifices in the next stages of the game; this is causing panic among the party leaders, who seem to believe that Tehran's regime will either sacrifice them in the coming war(s) or on paper as a pawn in negotiations.
The same sources add Minister of State Mohammad Fneish and Security Chief Wafiq Safa who are identified as the party's most corrupt, are pressuring to neutralize the party from any war and pushing for integration into the defense strategy with Prime Minister Saad Hariri.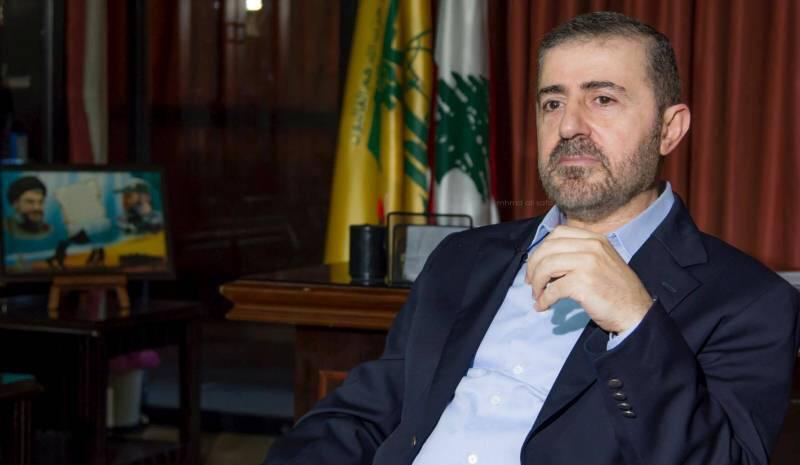 Wafiq Safa