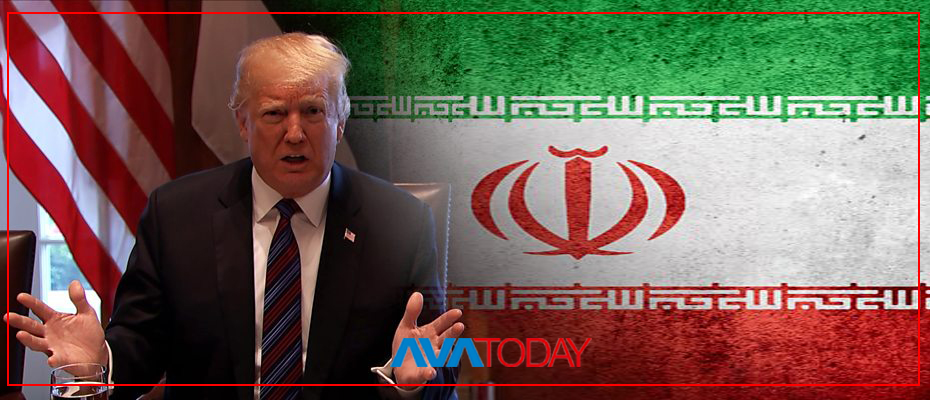 Cyprus Natural Hydrocarbons Company CEO, Charles Ellinas, told New Europe that unlike their governments, business owners in Europe are ready to comply with US against Iran, aiming not to lose American market and insurance.

US President, Donald Trump, left Iran nuclear deal and any companies trading with Iran will not allowed to the American market from November.
European governments have tried to save the deal. However most of the biggest companies have already left Iran as an outcome of the US new policy towards Tehran.   
"Strangely, even though Europe politically is fighting to uphold the Iran nuclear agreement, despite protection assurances by the EU, it is European companies who are rushing to comply because they do not want to be cut off the American financial and insurance markets – Total is a good example of this," Ellinas explained.
According to the source, China will certainly not obey Trump's new Iran sanctions and India might find a way to avoid the US sanctions, but the rest will rush to comply with US.
"Certainly, Iran's hopes to moderate the impact of sanctions rest with Asian buyers," he said.