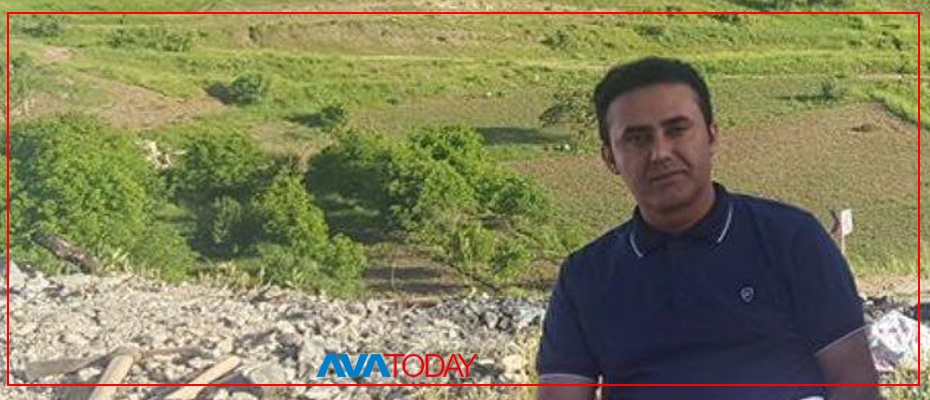 Avatoday has received confidential information on the suspicious death of a Kurdish medical examiner and coroner on June 21 in the city of Sanandaj.
Dr. Farough Eqlimi, coroner and medical examiner in Iran's Sanandaj province was trying to escape the risk on his life almost three months before his death, said the source who have talked to Avatoday on condition of anonymity.
"He was trying to leave the country with the help of his relatives who live in Europe," explained the source.
Eqlimi was reportedly forced to sign out the fake documents made by Iranian intelligence agency on prisoners 'death including Saro Qahremani and Kianoush Zandi. But when he got report of torture and rape of several female prisoners, he warned the security forces that he would speck up the truth.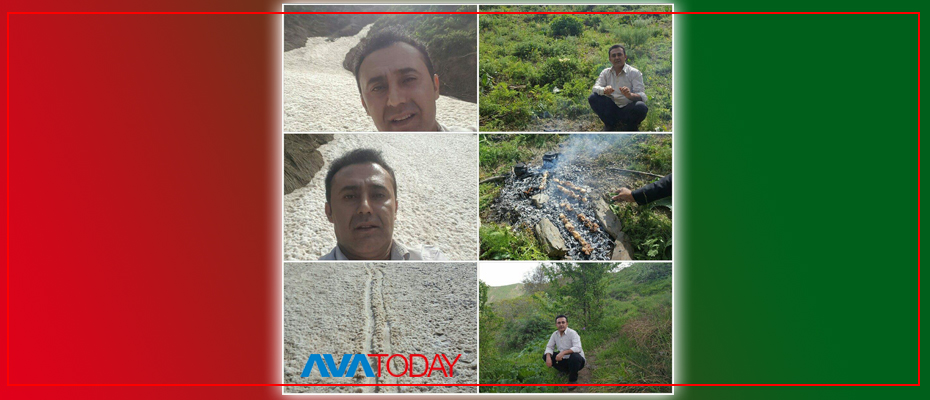 According to the source " he (Eqlimi) was searching for some documents in his house when seven secret forces broke the door and entered his house. One of the men push him from the fourth floor when he (Eqlimi) was trying to escape." He rushed to hospital where he was reportedly killed on purpose by wrong medicine.
Eqlimi was married and had a son, named Arshia. When his family visited him in hospital, he ensured Arshia that he is fine and would come back home soon.
The intelligence forces in Sanandaj threatened his family and a taxi agency in front of their house from speaking on Eqlimi's cause of death.
"The security forces want them to say his death was due to a car accident," said the source.