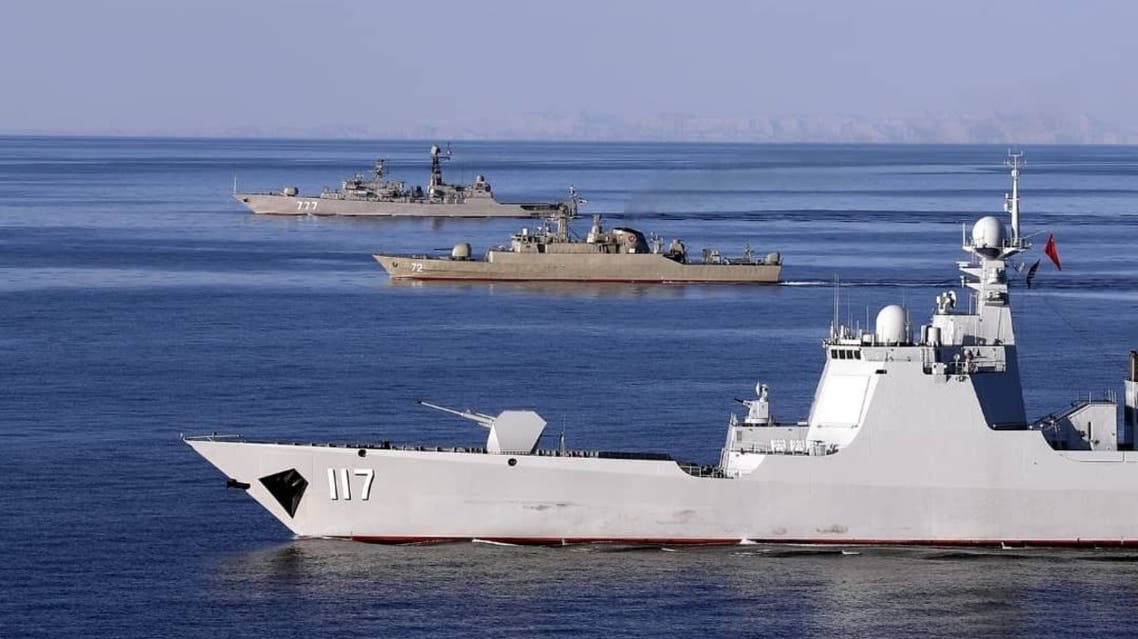 A coalition of Iran, Russia and China would be "very painful for the West", Iranian Ambassador to Russia Kazem Jalali told reporters during his visit to Russia according to Mehr News.
"Naturally, the United States and the West, in general, are concerned about new coalitions…A coalition of the Islamic Republic of Iran, the Russian Federation and the People's Republic of China is an example of such strategic coalitions," Jalali said on Monday.
The remarks came amid speculation that the three countries are teaming up against the US.
"Creating this kind of coalition [involving Russia, Iran and China] would mean a lot of pain for the West," the Iranian diplomat said.
Earlier, Iran's President Ebrahim Raisi said that the United States' strategies in dealing with Iran had failed and Washington is now "in its weakest position."
Addressing the lower house of the Russian parliament last Thursday, Raisi used his address to the State Duma in lashing out at the US.
Referring to Iran and Russia, Raisi said the "power of independent nations" was experiencing a "historic growth," while accusing the US and its allies of seeking to "weaken independent governments from within".