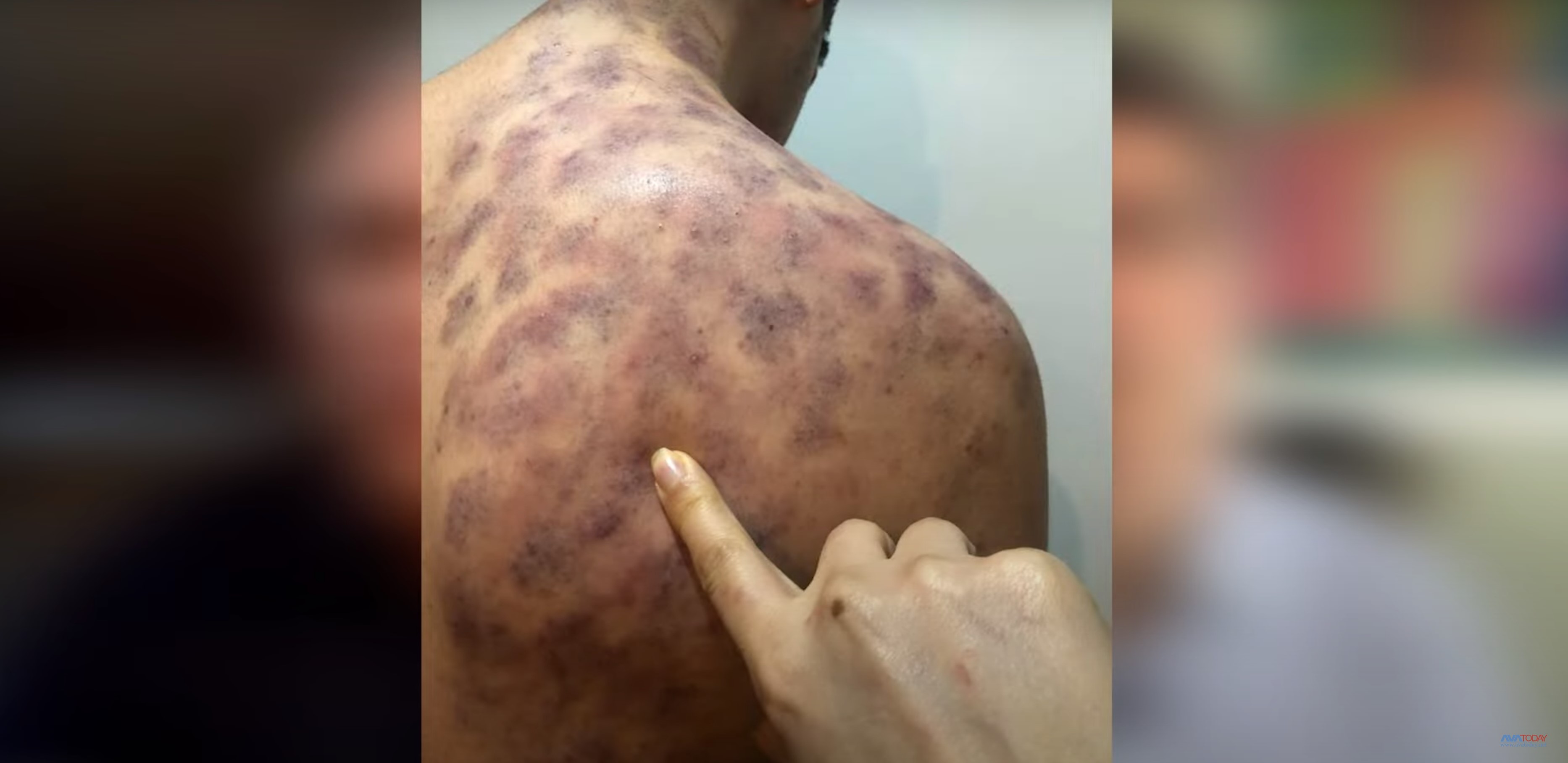 An American-Iranian national said the Islamic Republic's intelligence agents abducted, tortured and raped his wife and their 18-years-old son several times between 2020 and 2021. 
In an interview with Avatoday, Mehdi Sadeghi, revealed dreadful details on the abduction and the rape of his wife and their son, who were previously detained in Iran before fleeing the country. Sadeghi said his son was abducted and raped once again in Armenia, while his family was on run. 
The Iranian dissident was briefly arrested in Iran, and shortly after his release he fled the country to the United States. His wife and son were constantly under torture until they arrived in the US, he said. 
"They have been arrested 11 times. My son was raped five times during one single interrogation," Sadeghi stated. 
The Iranian father explained the intelligence forces targeted his family in revenge for his political view and activities. 
Footages taken from his son after one of these incidents showed the young boy's body heavily bruised at the time. Sadeghi explained that his son was abducted by the Iranian forces, who freed him later that day, in the city of QaemShahr. 
"My son was abducted and raped again in Armenia by several Iranian agents, who were arrested by the Armenian police afterwards." 
The family is currently based in the United States. 
To see Sadeghi's full interview with Avatoday's Ali Jawandmardi, click on the link below: