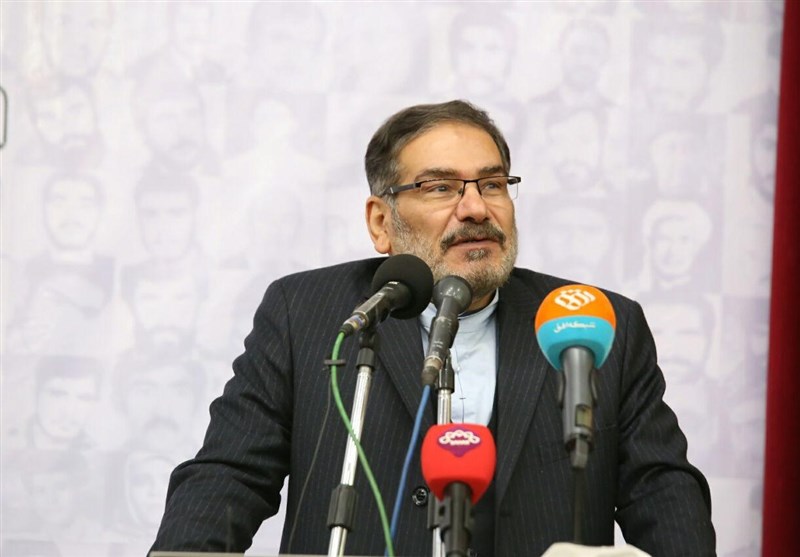 Tehran is preparing to fill the vacuum further in the Middle East as US is preparing to leave Syria and reduce its forces in Afghanistan.
Iranian official claimed they are in active talks with Taliban "to ensure stability in the region."
Ali Shamkhani, secretary of Iran's Supreme National Security Council, said on Wednesday that "the series of contacts and talks with the Taliban group have taken place with the knowledge of the Afghan government."
Shamkhani was quoted by Atimes News as adding that "the trend will continue." He also added that there is a need of active participant of regional powers in the Middle East.
Iranian authorities blame US for regional wars and welcomed US president Donald Trump's surprise decision of leaving Syria and partial-withdrawal from Afghanistan.