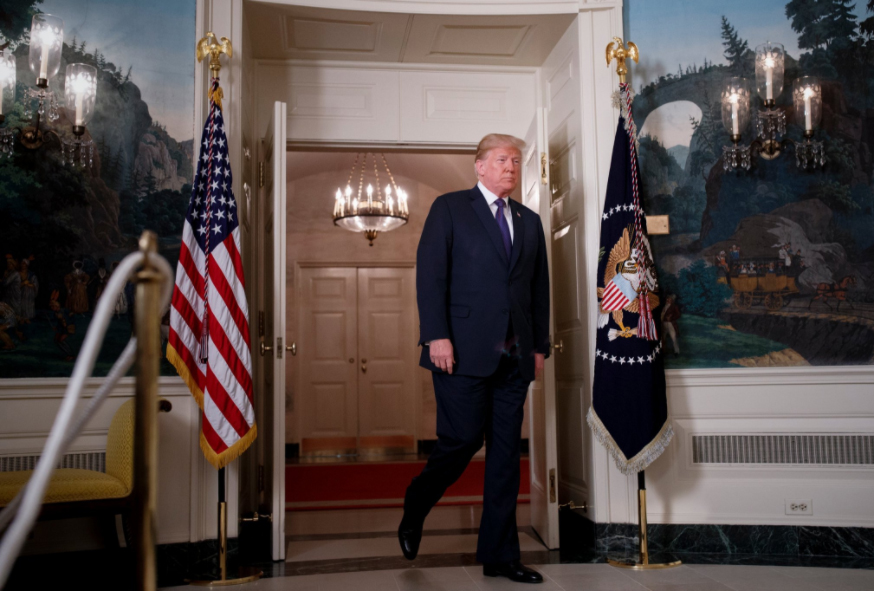 A source of Ava Today in Washington says the military message of the U.S. and its Western Allies to the Islamic Republic of Iran in Syria was very clear.
"Tehran should not commit unevaluated mistake by comparing President Trump with Obama," the source said. "Next month the U.S. President shall decide on the Nuclear Pact with Iran. Washington has articulated its specific demands and the Coalition's concerns to Tehran through its friends and allies, and Iran's failure to accept these demands would bring about unwanted situations."
Islamic Republic's leader has a limited chance and within the coming weeks he has to show a complete shift in his policy in the region. He has to stop his missile testing activities, stop arming the Houthis, withdraw his forces from Syria and Iraq, stop interfering in these countries, and improve human rights situation in Iran. Otherwise Trump shall unquestionably make the toughest decision against Iran.
At the first step the Islamic Republic acted wisely and withdrew most of Quds Force Commanders from Syria and did not show any reaction in response to the attack. This is a positive message, but Washington, and especially White House National Security Advisor John Bolton shall monitor next steps of the Islamic Republic very carefully.