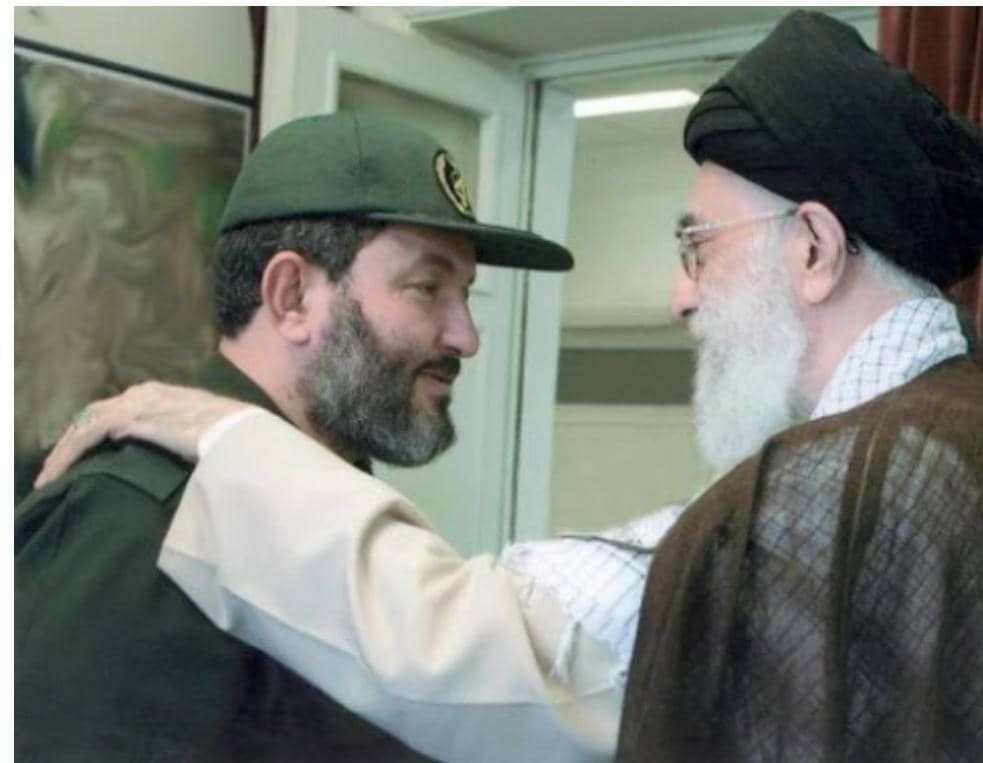 Abdul Rasul Ostovar Mahmoudabadi, a commander of Iranian Revolutionary Guard Corps' Quds Force was killed by alleged Israeli airstrikes on November 30 in Iraq's Qaem city on the Syrian border, informed sources told Avatoday.
According to the sources, three more IRGC forces, who were Mahmoudabadi's bodyguards, were also killed in the airstrike.
Iranian state announced that Mahmoudabadi, who was also known as Moslem Shahdan, died of Coronavirus.
"The Islamic Republic told Mahmoudabadi's family not to reveal the reason behind his death," one of the sources said on condition of anonymity.
Mahmoudabadi was the commander of IRGC's Hamza Sayyid al-Shuhada Brigade in the Iranian Kurdistan for years. He played the main role in assassinating more than 300 Iranian Kurdish opposition forces in the Iraqi Kurdistan Region in the past four decades.