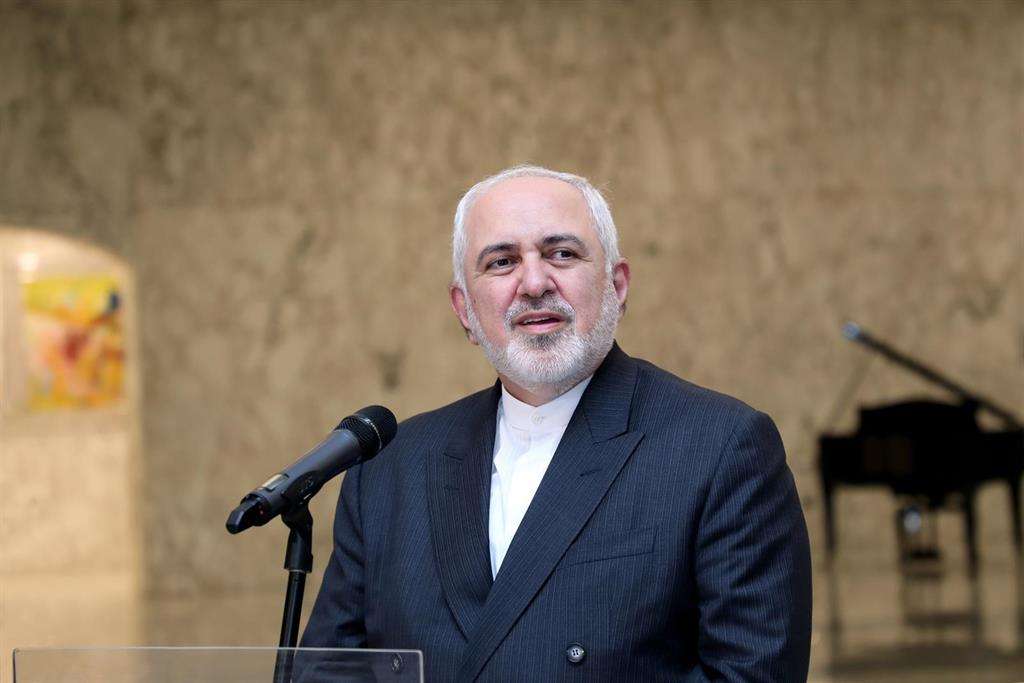 AvaToday caption
Iran's Revolutionary Guards warned on Saturday that Bahrain would face "harsh revenge" from its own people and the Palestinians over its move to normalize ties with Israel.
US President Donald Trump on Friday announced the "peace deal" between Israel and Bahrain, which became the second Arab country to normalize relations with its former rival.
In less than a month ago, the United Arab Emirates became the first Arab country to establish its diplomatic relations with Israel. Both Iran and Turkey strongly condemned the move.
"The executioner ruler of Bahrain should await the harsh revenge of the Mujahideen (Islamic fighters) aiming to liberate Quds (Jerusalem) and the proud Muslim nation of this country," Iran's Revolutionary Guards said in a statement posted on their website and quoted by Reuters.
Iran's Ministry of Foreign Affairs also issued a statement in which it condemned the diplomatic relations between Bahrain and Israel.
"Undoubtedly, the oppressed and right-seeking people of Palestine and the free Muslims in the world will never approve of normalization of relations with the usurping and lawless Israeli regime," the statement said.
Meanwhile, Turkey described the new deal as a "fresh blow" to the Palestinian cause.