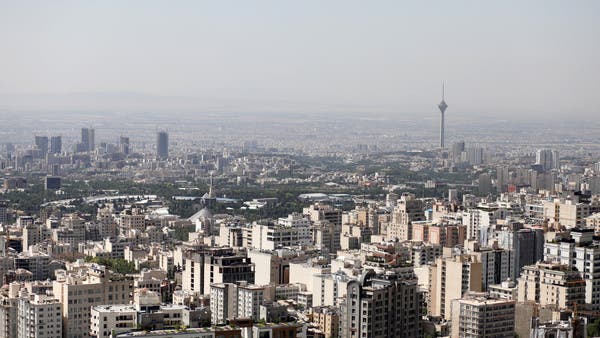 A Lebanese man and his daughter were shot dead allegedly by unidentified men in the Iranian capital Tehran Friday evening, the semi-official Fars news agency reported.
The bodies were found in a car around 9 p.m. local time in Pasdaran avenue, Fars reported citing eyewitnesses.
Local sources told Avatoday that the home of the family of slain Iraqi militia leader Abu Mahdi al-Mohandes is in the same street, where the bodies of the two Lebanese nationals were found.
Some Iranian social media users said the victims were guests of Al-Mohandes' family in Tehran.
Iranian authorities are yet to comment on the matter.
Al-Mohandes was killed alongside Iranian general Qassem Soleimani in a US airstrike at Baghdad's international airport on January 3.