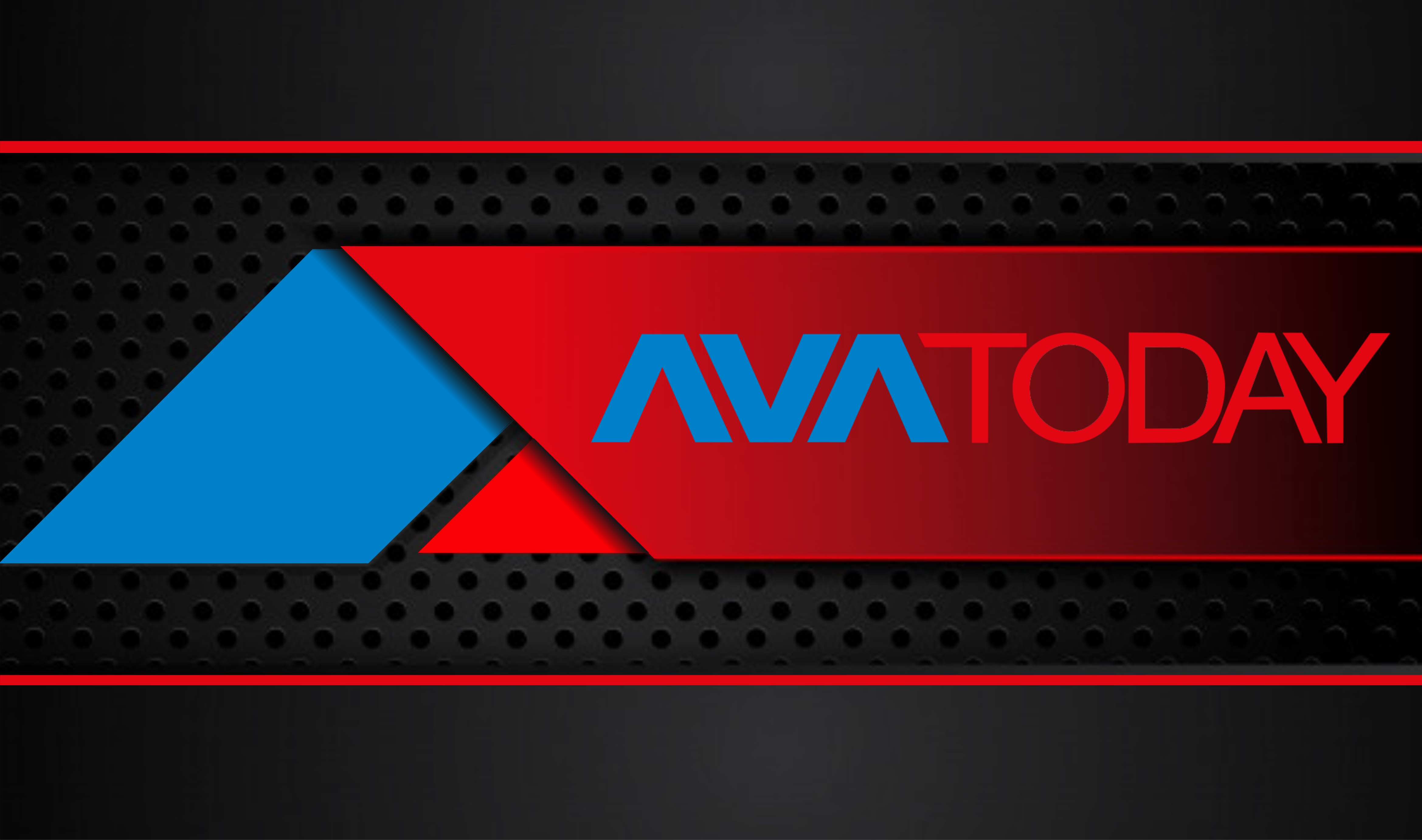 Iranian Revolutionary Guard Corps on Monday attacked the bases of Iranian Kurdish opposition parties in the border areas of Iraqi Kurdistan Region.
According to the Kurdistan Democratic Party of Iran (PDKI) unmanned drones and artillery shells targeted a number of bases belonging to the party in Barbazin, which is the border point between Iran and Iraqi Kurdistan.
IRGC has been continuously targeting Iranian Kurdish opposition forces based in the Kurdistan Region.
In September 2018, IRGC bombarded the headquarters of PDKI and Democratic party of Kurdistan-Iran (PDK-I) killing 16 members of PDK-I including 6 members of the leadership committee.