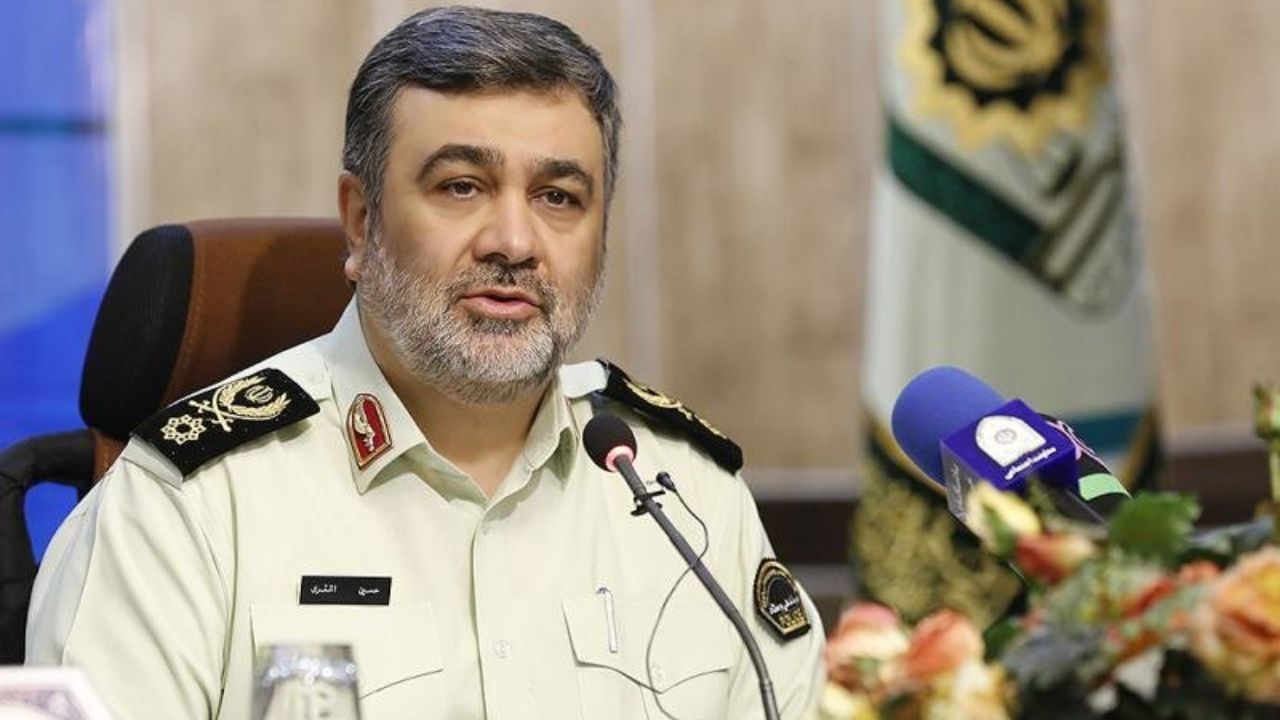 Hossein Ashtari, Iran's chief of police on Friday called foreign and Iranian media abroad "enemy media outlets" and warned citizens of sharing photos and videos with these broadcastings.
"According to law, sending videos and pictures to media, which belong to our enemies is considered as an act of crime, "Ashtari said. 
"Police will act against any perpetrators according to the law," he added.
Islamic Republic of Iran assumes Iranian opposition media abroad as enemy and has always been warning people about any cooperation with these medias.
"Those who share pictures and video footage with media outlets outside Iran are trying to disturb public opinions," Iran's chief of police warned.
Mousa Ghazanfar Abadi, head of Tehran's Revolutionary Courts, has also warned Iranians on sharing information with the oppositions medias.