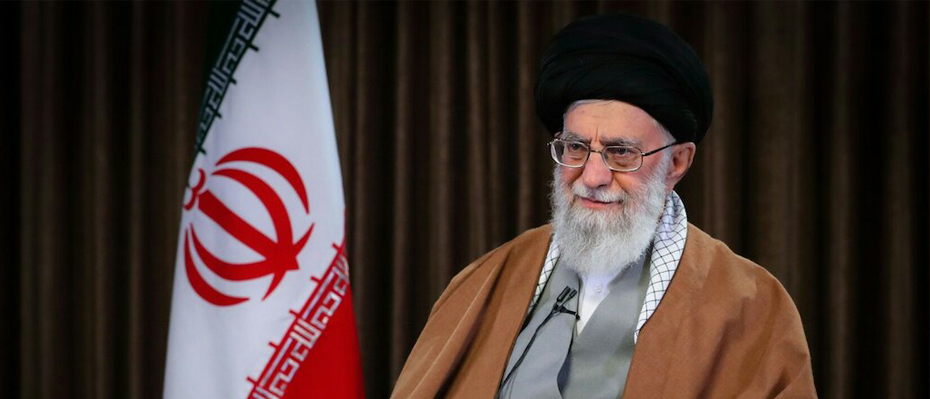 Fourteen Iranian women asked the Supreme Leader Ali Khamenei to resign in a statement published on Monday August 5.
"Four decades of unlimited autocratic rule eliminated the rights of half of the country's population [women] despite all their capacities and capabilities…Since the 1979 Revolution and the establishment of Islamic Republic, most of the basic human rights were taken away from Iranian women," the statement reads.
They have also advocated a change in the Islamic regime and its constitution in order to guarantee women equal rights. 
"We want a democrat secular government that would guarantee women's rights," they said.
Earlier on June, a group of fourteen activists based in Iran has signed a similar letter to the Iranian Supreme Leader, Seyed Ali Khamenei, asking him to resign. 
The advocates, who among them are political, human rights and civil activists, have expressed their serious concern about the growing power of Khamenei and suggested some constitutional changes.