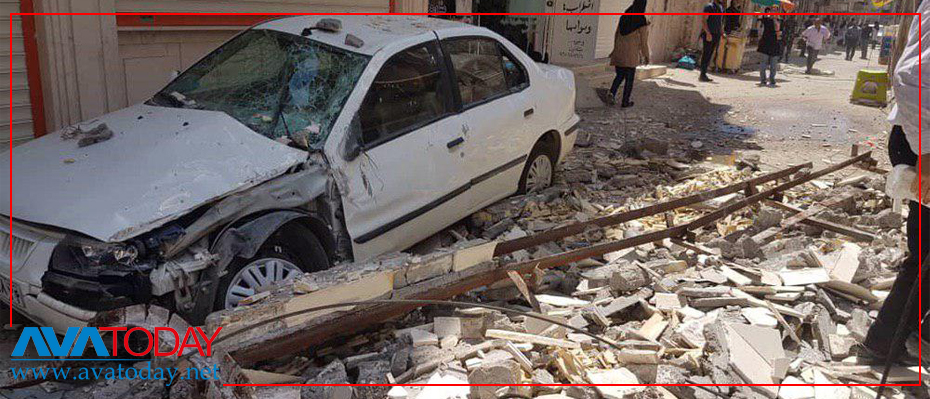 AvaToday caption
A 5.7 magnitude earthquake on Monday hit the city of Masjed Soleiman in Iran's south west province of Khuzestan, local media reported.
Based on primary reports, at least one person found dead and five others wounded due to the incident.
Pictures received by Avatoday show cars and streets under the ruins. 
No further details are yet available about the casualties or the situation of the affected areas.