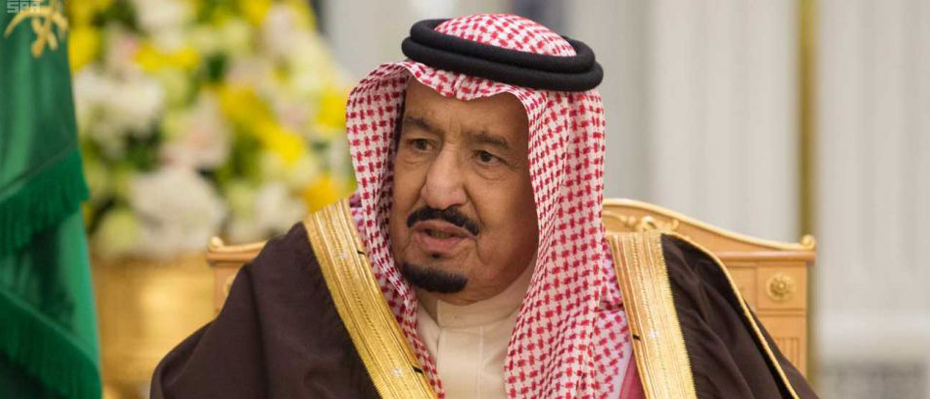 Saudi Arabia's king Salman has raised his concern on Saturday over pro-Iranian groups who attacked Saudi oil facilities last month, calling it a real threat to the global oil supplies and regional security, Reuters reported.
"The drone attacks on Saudi oil pumping stations carried out by groups supported by Iran not only threaten the security of the kingdom and the Gulf, but also threaten maritime safety and global oil supplies," Salman was quoted by the agency.
He was addressing the audience in a summit of Organization of Islamic Cooperation in the Saudi city of Mecca.
The summit, which has a special focus on Iran amid tensions with US, is the third gathering of Arab leaders in Mecca this week.
Salman also said that the Saturday meeting would seek to confront "aggressive threats and subversive activities."
Tensions are increasing between US and Iran, with Washington deploying a navy carrier strike group to the Middle East as it is receiving frequent threatening messages from Iranian authorities.
Riyadh invited Arab leaders to participate in numbers of emergency meetings of the regional Gulf Cooperation Council and the Arab League to discuss Iran threats and tensions.