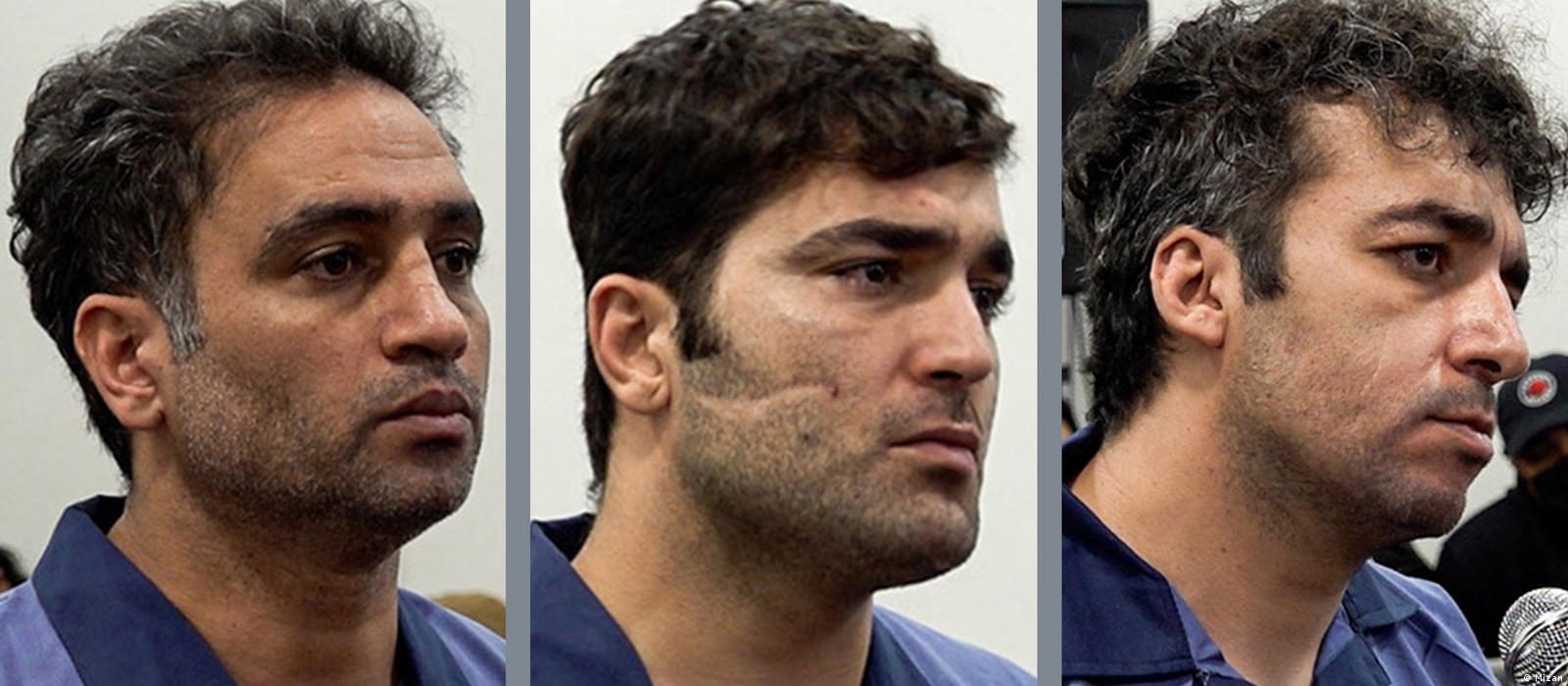 Iran on Friday executed three more men convicted of killing state force members during protests triggered by the death in custody of Jina Mahsa Amini's last year, the judiciary said.
The executions come as Iran has been widely criticized by right groups over the sharp rise in the number of capital punishments 'cases.
Majid Kazemi, Saleh Mirhashemi and Saeed Yaghoubi were found guilty of " waging "war against God" for shooting dead three members of the security forces at a demonstration in the central city of Isfahan on Nov. 16, the judiciary's Mizan Online news website said.
Amnesty International accused Iran of torturing the three men to illicit "confessions" before they were executed.
"Majid Kazemi said in an audio recording from prison that he was forced to make false self-incriminating statements after interrogators beat him, gave him electric shocks, subjected him to mock executions, and threatened to rape him, execute his brothers and harass his parents," said Diana Eltahawy, Amnesty International's deputy director for the Middle East and North Africa, in a statement.
Iran executed 576 people last year and 314 in 2021.Hengaw Human Rights Organization, which closely monitors the cases, reported on May 15 that Iran hanged 240 people, including 53 Kurds and 50 Baluch, this year.