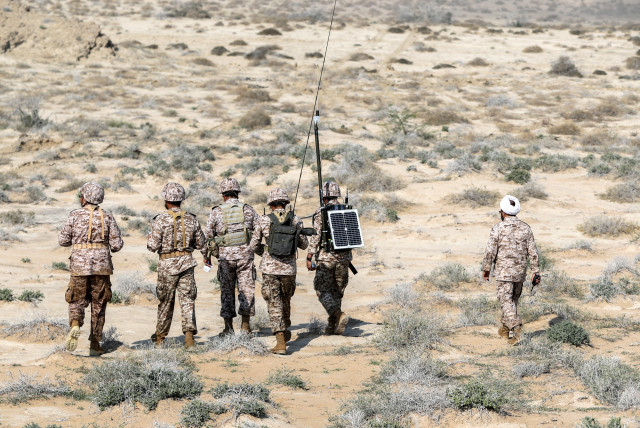 Iran's Islamic Revolution Guards Corps (IRGC) said on Saturday that they have killed six armed men in the southeastern part of the country, state media reported.
According to the local reports, the Quds Base of the IRGC's Ground Force announced in a statement that its forces killed six "bandits" in Kurin District of Sistan and Baluchistan Province "through close monitoring and complicated intelligence operations".
Three local members of the volunteer Basij militia fighting alongside the Revolutionary Guards were also killed in the clashes, the statement said.
The predominantly Sunni Muslim Sistan and Baluchistan province near the Pakistani and Afghan borders has long been discriminated by the country's Shiite state.
In a separate incident on Friday, Revolutionary Guards said they shot dead three men believed to have been involved in the killing of two Guards on December 25, according to Iranian media.