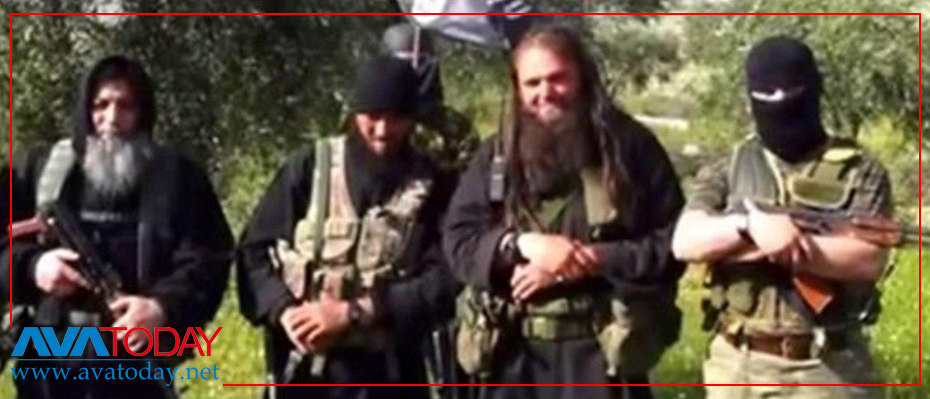 Brett McGurk, former US president envoy for the Global Coalition in fight against ISIS accused Turkey of supporting extremist groups in Syria in a televised interview with CNN on Wednesday January 23.
"I spent most of my time in the first year of my job….in Aqra (a Syrian-Turkish border mount) because most of the material coming to fuel the ISIS war machine frankly was coming across the border from Turkey into Syria. So we clearly identified that one of the thing we want to do was to work with the Turkes, NATO ally, to control their border," McGurk said in an Interview with CNN.
"Quite frankly it was very frustrating because turkey did not take much action on the border. So, We have worked very hard with turkey in various ways and nothing really worked out," he continued, "The opposition groups that turkey supports (in Syria) are simply not groups that united states can work with…I mean they are very closely tied to the extremist groups."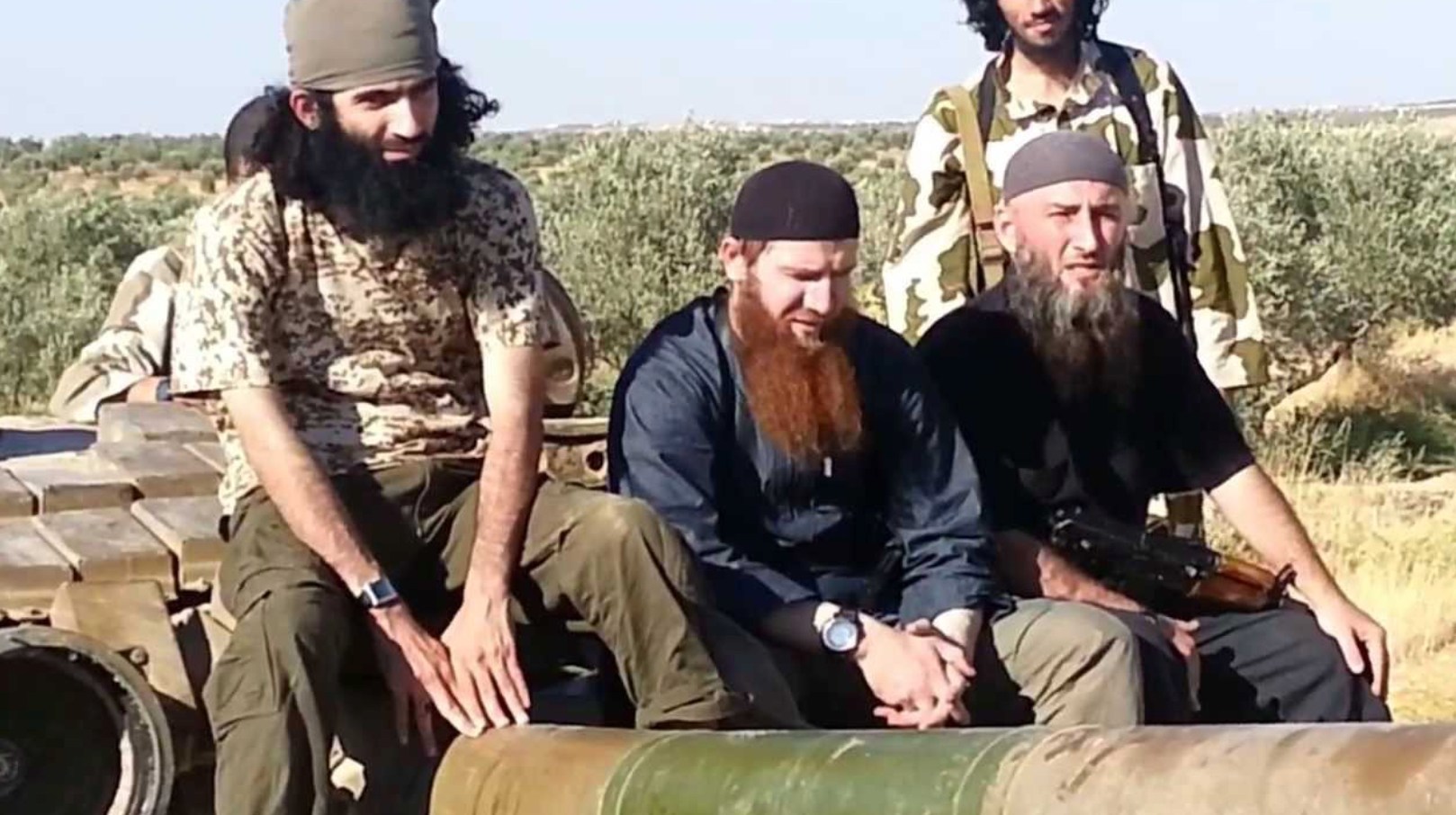 A "Global Terrorist" and an ISIS criminal, who was designated by US and Russia, has been for long supported and saved by Turkish intelligence agency, known as MIT, new documents showed.
A series of documents published by Nordic Monitor last week indicated Moghomedzakirovich Abdurkhmanov (aka Abu Banta), who beheaded many innocent people in Syria including two Orthodox clerics, was protected by Turkish MIT during his trial in Turkey.
Abu Banat, a Russian national, was in Turkey when arrested by Turkish police in 2013. During his investigation he confessed to be the man in an ISIS videos recoding beheading of innocent people in Syria.
He is on the UN sanction lists for his terrorist activities since 2015 and is defined as a terrorist and a criminal by Russians.
Abu Banat is also designated by US State Department on 2015 as a "Specially Designated Global Terrorist."
He told police that beheadings have been part of ISIS routines and they have conducted the crime every Friday. Abu Banat denied the killings and beheadings during the trial, insisting that he has been closely cooperated with Turkish intelligence forces for all these years.
In August 2013, Turkey's foreign ministry issued a statement, saying that the crime was an "integral matter for Syria." The claim contradicted previous statement by Turkish Foreign Minister Ahmet Davutoglu who said killing the clerics is unacceptable and a crime against humanity.
"Abu Banat played his cards well during the hearing, claiming that he and Turkish intelligence had cooperated very closely before and did not understand why he was being charged now…the government and MIT got the message," the report explained.
Abu Banat has got seven and half years in prison for joining ISIS, without being questioned for the murders. His term was even reduced after a while based on  his "good behavior in prison."