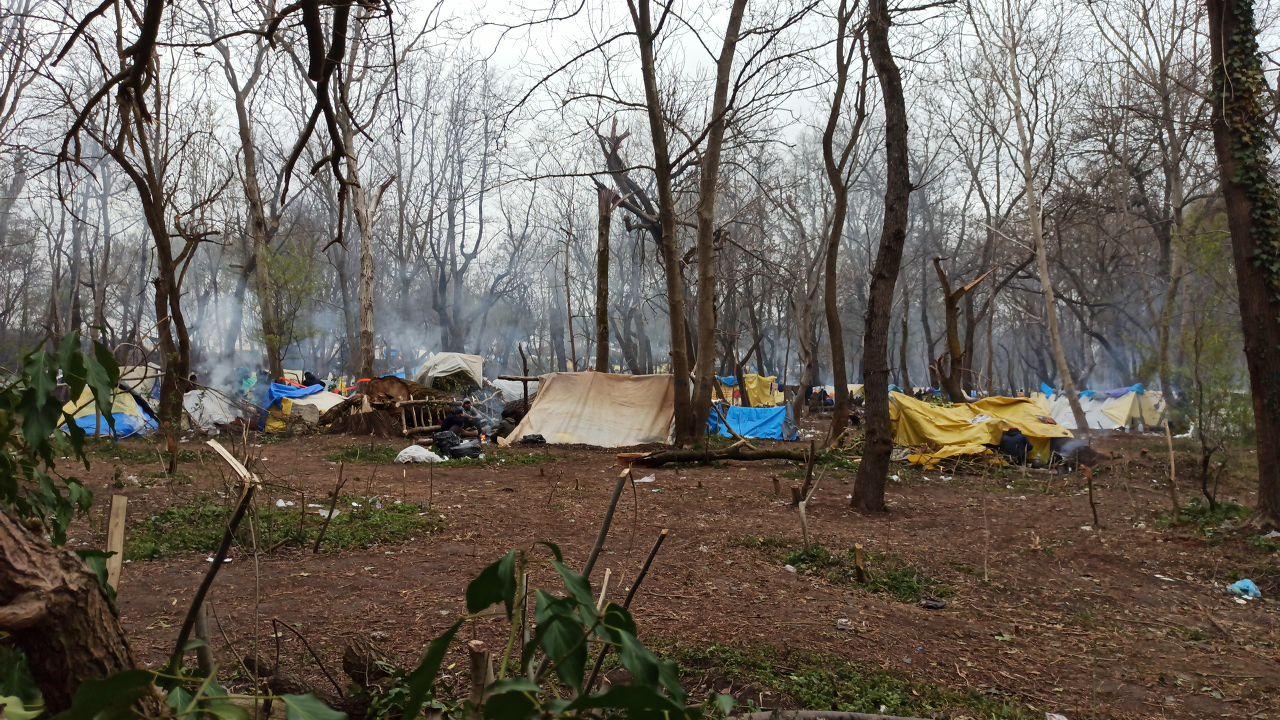 Refugees at the Turkey-Greece border say they are victims of the two state's bargaining.
It's 5:00 o'clock in the morning at the Pazarkule border point between Turkey and Greece. The 31-years-old Farbod Yaghi lined up among hundred others to receive a bottle of water and juice, a biscuit, some halva and two slices of bread, which supposed to feed him for the next 24 hours.
Yaghi, an Iranian political activist who fled the country since 2015, stuck alongside with thousands of asylum seekers at the border.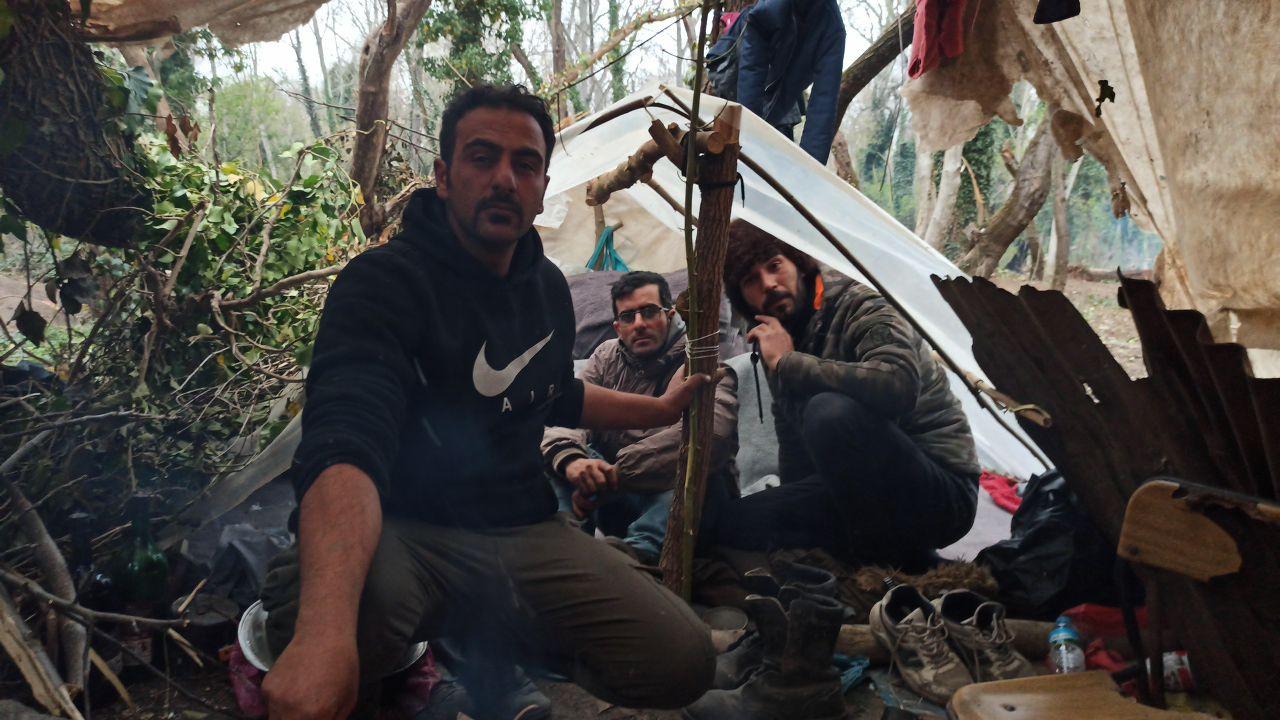 He left Turkey aiming at entering Europe in late February when Turkish president Recep Tayyip Erdogan ordered border guards to stand down and let asylum seekers to cross the border into Greece. But instead of arriving in Europe, Yaghi ended up in a plastic shelter in the woods.
"It's been 22 days since the day Turkey opened its borders and told us we can leave and a lot of us did." he said, "We thought that Greece would also open its border to let us pass."
"Foods are getting less and less, and we have to wait for hours sometimes even for 2 or 3 days in the line to get some biscuits, water, and juice and sometimes some bread," he explained.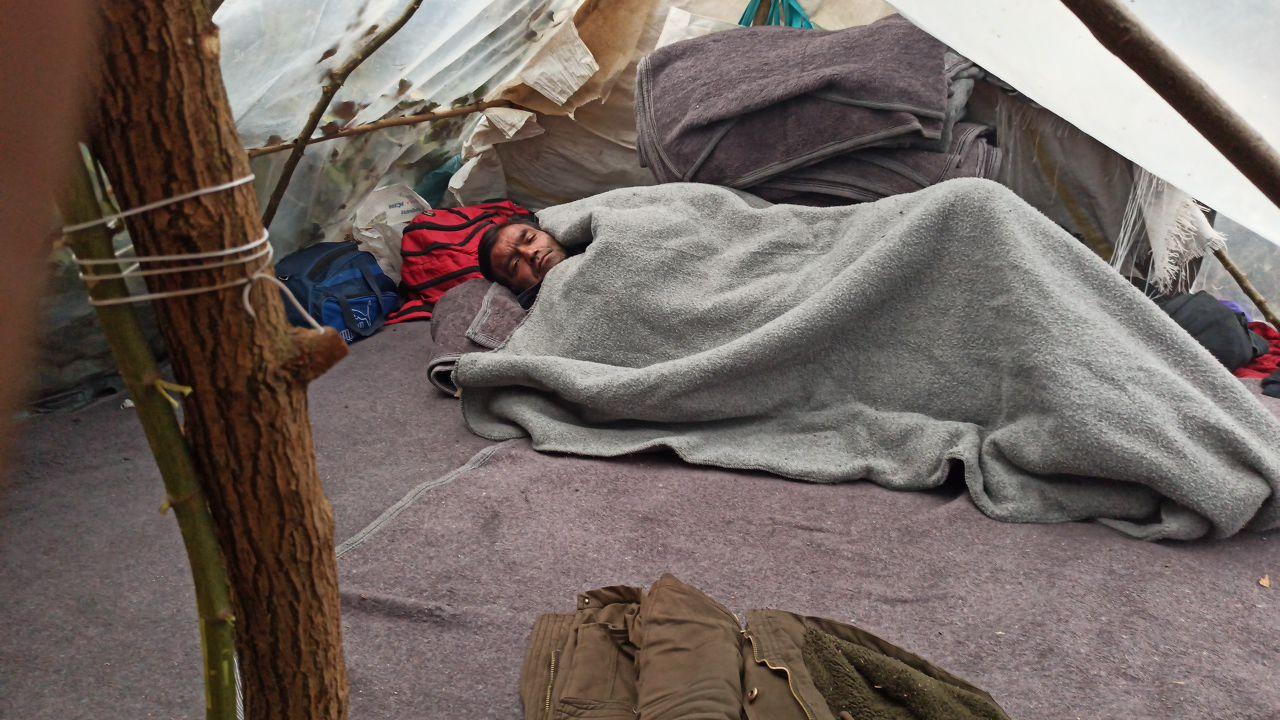 Greece prevented thousands of asylum seekers from stepping into its soil and attacked those who wanted to cross the border with tear gas and plastic bullets.
"Since the second day we arrived at the border, clashes erupted between us and the Greek police. They attacked us with tear gas and plastic bullets." Yaghi added. "Meanwhile, the Turkish border guards also started to respond to the refuges with tear gas. We are the victim of both sides."
Both Turkish and Greek government have reportedly banned reporters from visiting the border.
Yaghi and several others took the risk to travel to the nearest city to charge their cellphones and tell the media about the refugee's situation.
"The circumstance is really difficult here. No international authorities have come to observe what's happening. No reporter is allowed to come and talk to us, they don't let us charge our cellphones. Some of us try to preserve the battery by only using our cellphones in emergency situations."
several asylum seekers who tried to record the situation and talk to media were reportedly arrested and their cellphone were seized by police.
According to reports, only Turkish media is allowed in the border area and Turkish reporters refuse to interview the refugees.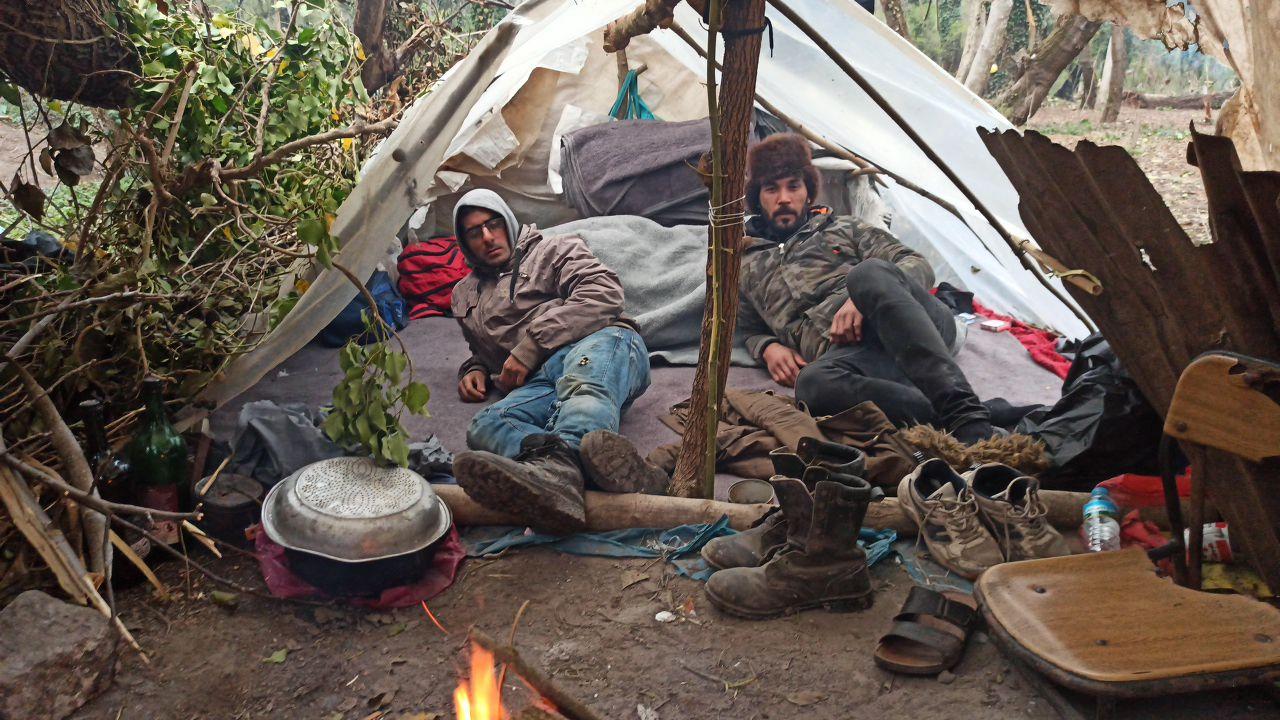 Unofficial reports suggest five to six thousand asylum seekers mostly Syrians and some 1,000 Iranians are stuck at the border. 
"The situation here is getting worse day by day. I have seen people gathering and cooking the grass in the woods. You might not believe it, but some are actually considering hunting crows to have something to eat," Yaghi said, adding that no International organization cares about them.