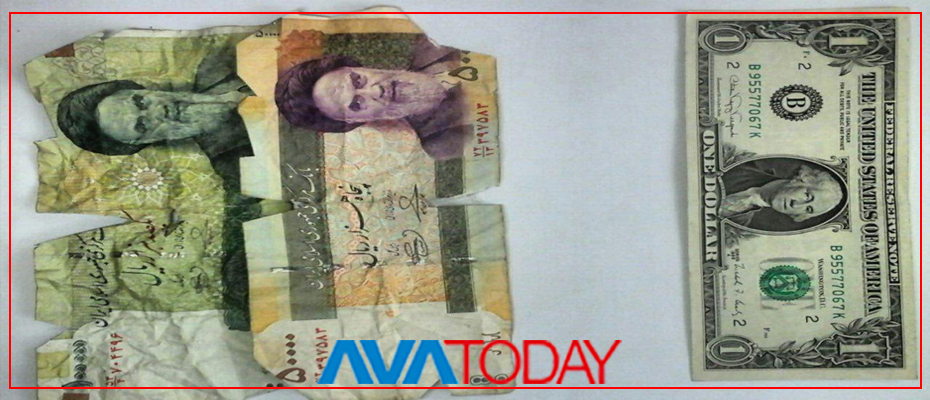 Iran's rial has witnessed another round of record low in three straight days on Wednesday, worsen the country's critical finance.
One US dollar has been exchanged for about 150,000 rilas on Wednesday in unofficial markets in Tehran, increasing almost 30,000 rials in three straight days.
 "The rial has lost 70 per cent of its value in the past year, primarily due to increased hostility from the United States and its withdrawal from the 2015 nuclear deal," international Business reported on Monday.
Since the US has left Iran's nuclear deal in May and re-imposed sanctions against Tehran since last month, the country's financial situation has been tremendously weakened.
Most international business have stopped their operations in Iran due to the sanctions, despite the European states' efforts to save the international deal after the pool over of Americans.
Tehran has been trying to calm down the market at first by closing down unofficial markets and trading at the fixing rate at 42,000 in official market. But it only leaded to further corruption, forcing government to dismiss the central bank chief and stop the measurement.