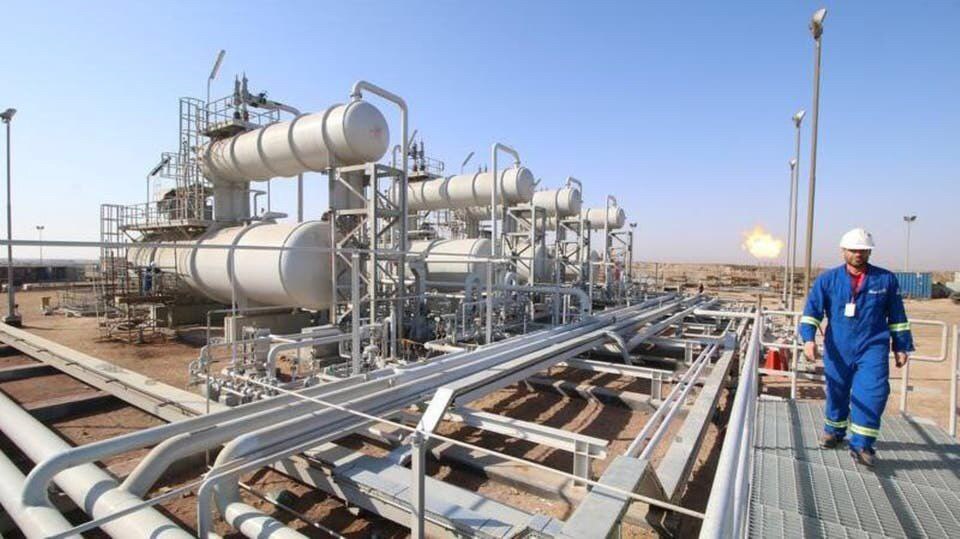 Three Iraqi wounded late Wednesday as a rocket landed in the site of several global oil companies in Iraq's city of Basrah, Aljazeera reported. 
"The site is home to a number of international oil giants, including US firm ExxonMobil, Royal Dutch Shell PLC, and Italian Eni SpA," the report indicated. 
Iraqi oil Ministry has reportedly confirmed that the oil production in the area remain unaffected. 
The attack, which according to the security forces conducted by a Katyusha, came amid rising tensions between neighboring Iran and the United States.  
In a separate incident, a Katyusha rocket landed on Wednesday in Mosul's Presidential Palace where US troops are located. The rocket reportedly has been fired from Baghdad Street, which is under the control of pro-Iranian Shiite militias.