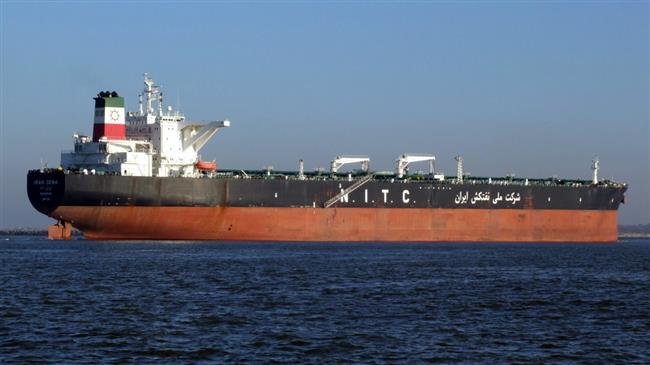 The file photo shows an oil tanker owned by the National Iranian Tanker Company (NITC)
Iranian authorities are reportedly seeking second-hand ships around the world to replace its old facilities and keep its oil flowing, Reuters reported.
The country is struggling with the impacts of the US international sanctions since last year.
US president Donald Trump and his administration has special focus on Iran's oil business and are trying to reduce the exportation to zero level. 
"With oil exports accounting for an estimated 70 percent of Iran's revenues, maintaining an effective fleet of tankers to store and move that oil is crucial for Tehran," the report explained.
Israel warned earlier this month that it could take action against Iran if they continue in smuggling oil despite US sanctions.