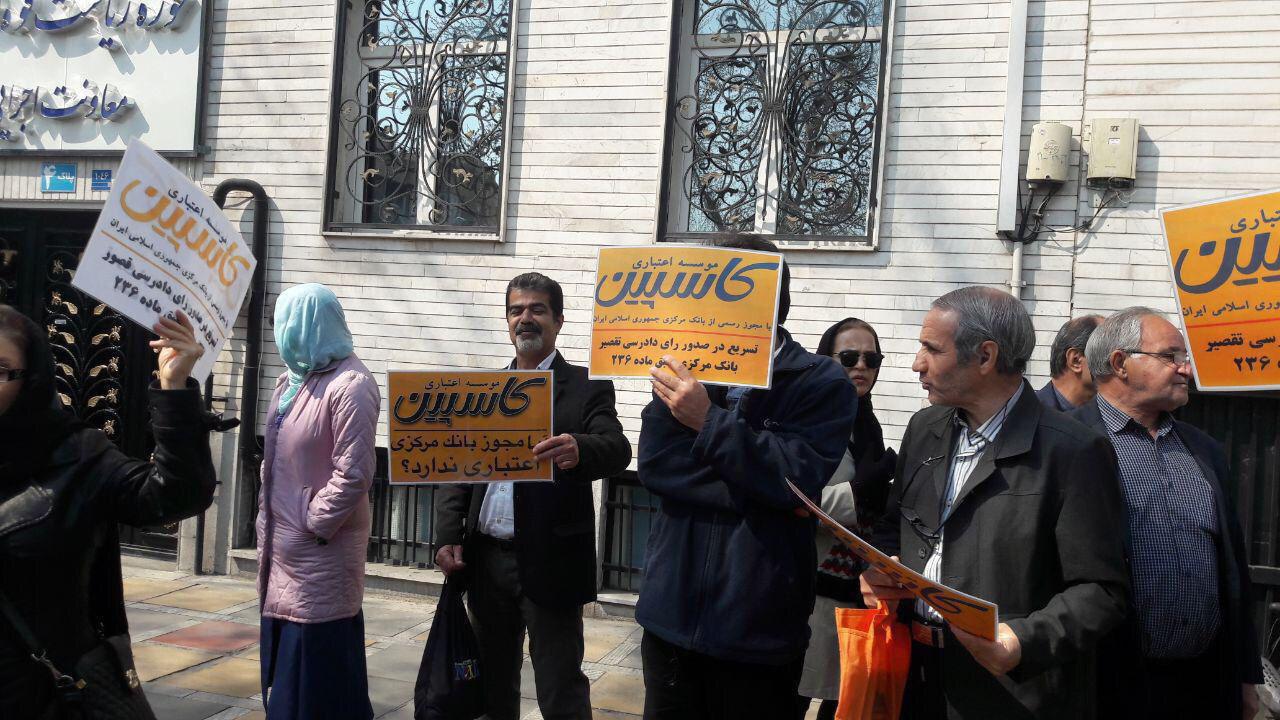 Avatoday's Mini Report on Iran Protests are covering daily series of nationwide demonstrations occurring across the country against a slugging economy, high level of corruption and inflation that gone wild in Iran.
Depositors in Iran's Caspian and Alborz Banks continued on their protest on Tuesday as they have lost their money.
Iranian workers in the Ahvaz municipality went on strike today against six months of delayed-salaries.
Workers of 12th section of Iran's Southern Pars continued to strike, asking for their delayed payments.
Depositors in Iran's Parsian Bank protested in Tehran on Tuesday. The protesters have invested in a pre-sell gold coin project and lost their investment's due to the financial crisis hit the banking system in Iran.