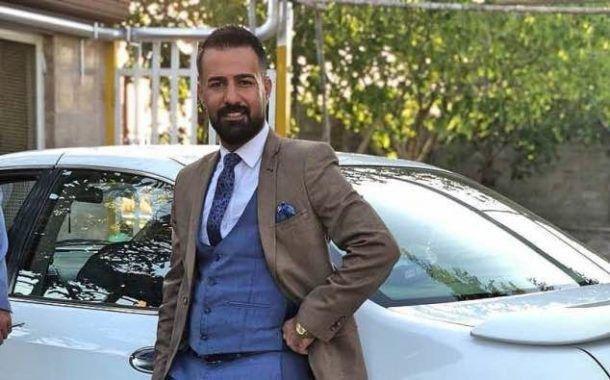 AvaToday caption
Paiman Mirzadeh, a Kurdish signer from Urmia was sentenced to two years in prison and long-life prohibition from signing by Iran's Revolutionary Court on Wednesday.
According to information obtained by Avatoday, Mirzadeh was accused of "cooperation with Kurdish (opposition) parties."
He reportedly visited the court to submit a bill for his freedom when arrested by security forces. Mirzadeh was directly brought to trial without the presence of his lawyer.
Mirzadeh was previously sentenced to six months in prison for "making propaganda against the regime (Islamic Republic.)"