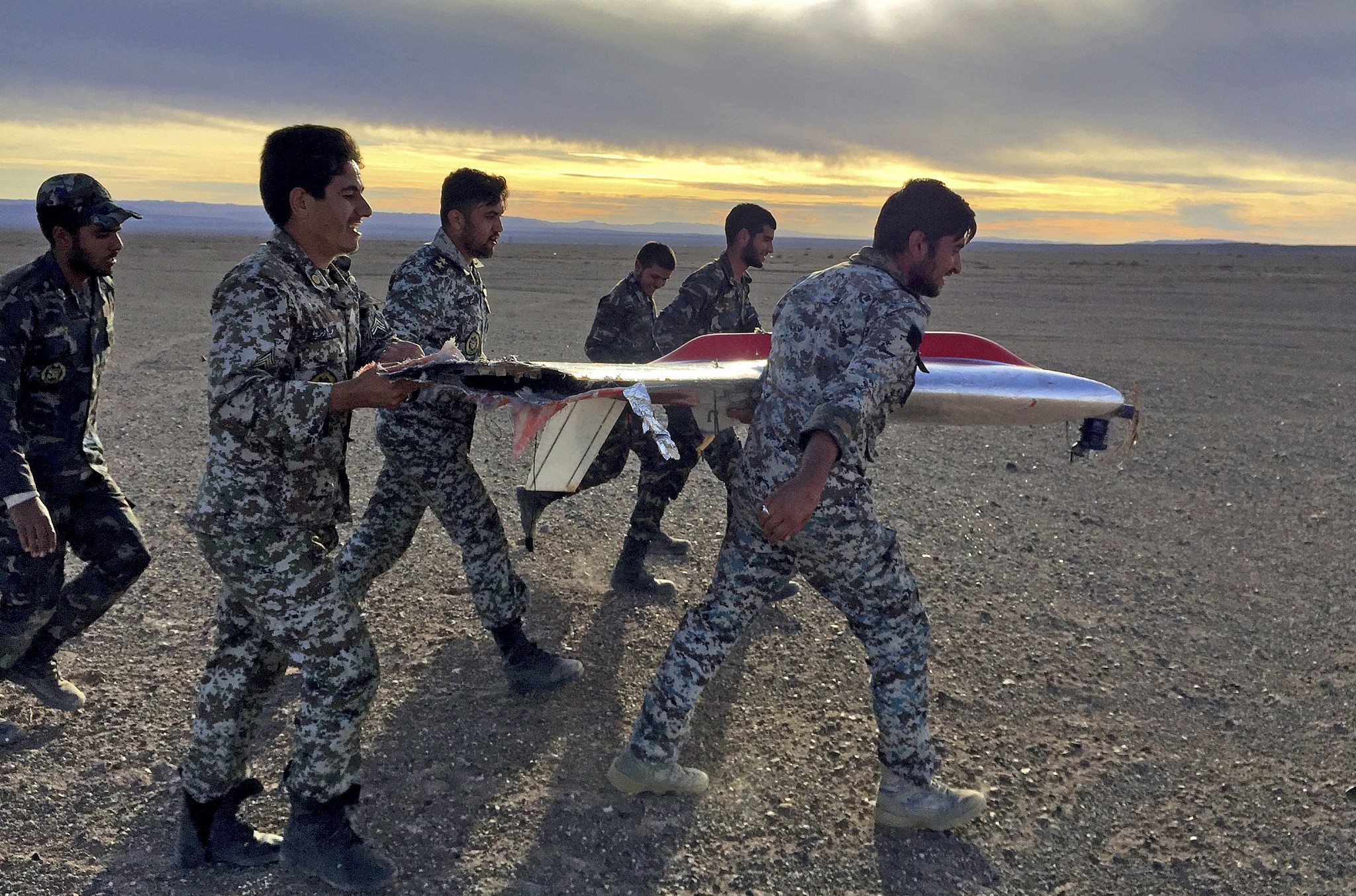 The top Israeli general has raised the prospect of "action" against Iran on Tuesday even as Prime Minister Benjamin Netanyahu's national security adviser played down any immediate threat posed by a new underground nuclear facility being dug by Tehran.
"Iran has advanced with uranium enrichment further than ever before ... There are negative developments on the horizon that could bring about (military) action," Lieutenant-General Herzi Halevi, chief of Israel's armed forces, said in a speech.
He did not detail what those developments might be, nor what action might be taken and by whom.
"We have capabilities, and others also have capabilities," Halevi told the Herzliya Conference, an international security forum, in an apparent allusion to Israel's ally the US.
Photos and videos from Planet Labs PBC show Iran – which can now produce uranium close to weapons-grade – has been digging tunnels in a mountain near the Natanz nuclear site amid the Zagros Mountains in central Iran.
Separately, Israel on May 23 accused Iran's Islamic Revolutionary Guards Corps (IRGC) of turning commercial ships into platforms for launching missiles, drones and commandos.
Israeli Defence Minister Yoav Gallant was reported by Reuters as showing images of six purportedly repurposed Iranian vessels that were "floating terror bases".