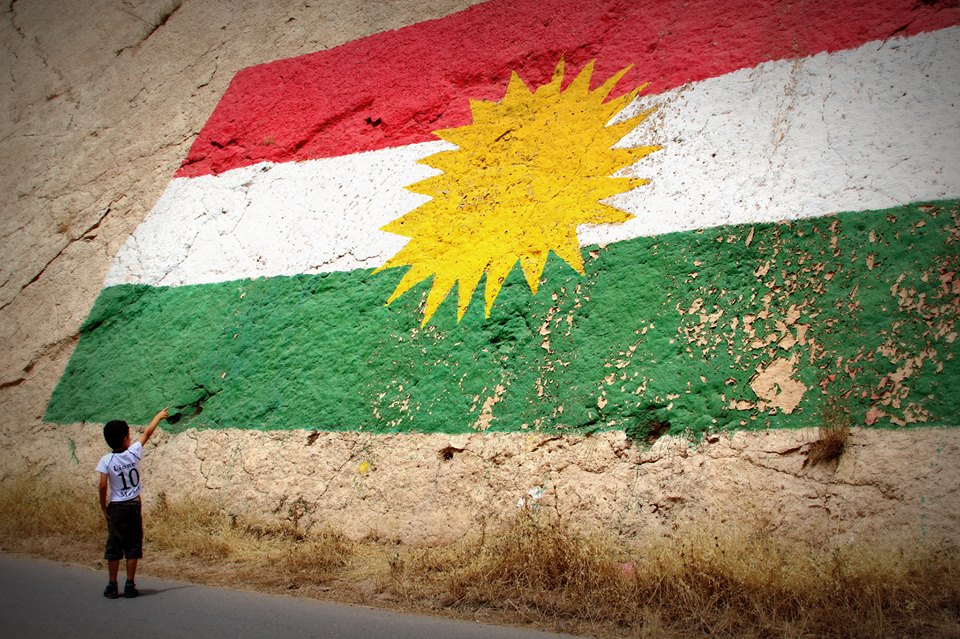 Iran has accused Iraq-based Kurdish political parties of being "involved" in a drone attack last week against a defence ministry site in the central province of Isfahan. The group denied their participation in a statement. 
"Parts of the drones that attacked the workshop complex of the defence ministry in Isfahan, along with explosive materials, were transferred to Iran with the participation and guidance of the Kurdish anti-revolutionary groups based in Iraq's Kurdistan region," Nour news agency said.
"We strongly refuse Iran's propaganda and have no direct or indirect role in the incident," the Cooperation Center of Iranian Kurdistan's Political Parties announced in a statement released late Wednesday.
Iranian authorities reported an "unsuccessful" drone attack late Saturday that targeted a defence ministry "workshop complex" in Isfahan province, home to the Natanz nuclear enrichment facility.
Nour charged that Kurdish groups brought the drone parts and explosive materials into Iran from "one of the hardly accessible routes in the northwest" upon "the order of a foreign security service".
The news agency, considered close to the Islamic republic's Supreme National Security Council, did not specify which country's security service it accused of being behind the attack. It said the drone parts were delivered to the "service's liaison in a border city".