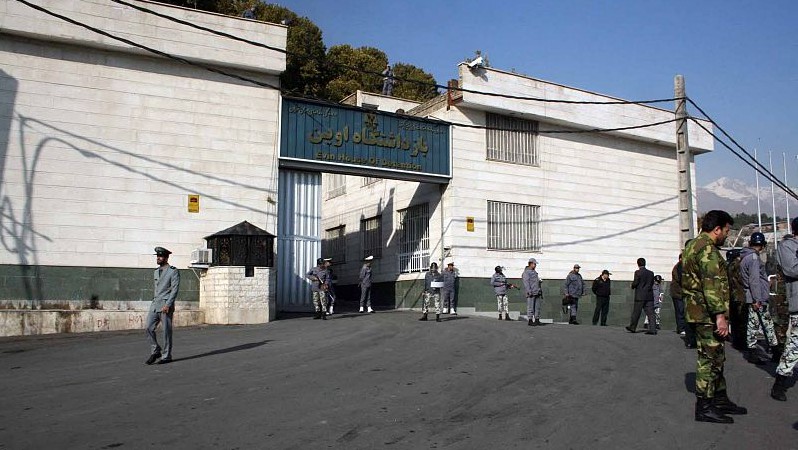 Iran has arrested three women journalists in Tehran in less than 48 hours, reports said.
The move brought the number of women journalists currently behind bars in the country to 16, according to Reporters Without Borders (RSF).
Melika Hashemi, from the online daily Shahr News Agency, was summoned for questioning at Tehran's notorious Evin prison on January 21, and after she went in, all contact with her was lost, according to RSF.
The group said two other women journalists, Mehrnoush Zarei and Saeede Shafiei, joined Hashemi in prison the next morning.
In a statement on January 23, the media freedom watchdog said a total of 55 journalists, including 25 women, have been arrested for media-related activities since anti-government demonstrations erupted in mid-September.
The authorities have unleashed a brutal crackdown on the protest movement, killing more than 500 people and detaining over 18,000, activists say.
Twenty-seven of the arrested journalists remain in custody, while the others have been released on bail awaiting trial, RSF said.
The group called on the Islamic Republic to release the jailed reporters, photographers, and bloggers immediately and drop all charges against them.
"The frequency of arrests, the numbers, the brutality… All paint an image of a government determined to cut off the flow of information. But the journalists are just as stubborn: despite the endless arrests, they courageously continue to do their work," said Jonathan Dagher, the head of RSF's Middle East desk.