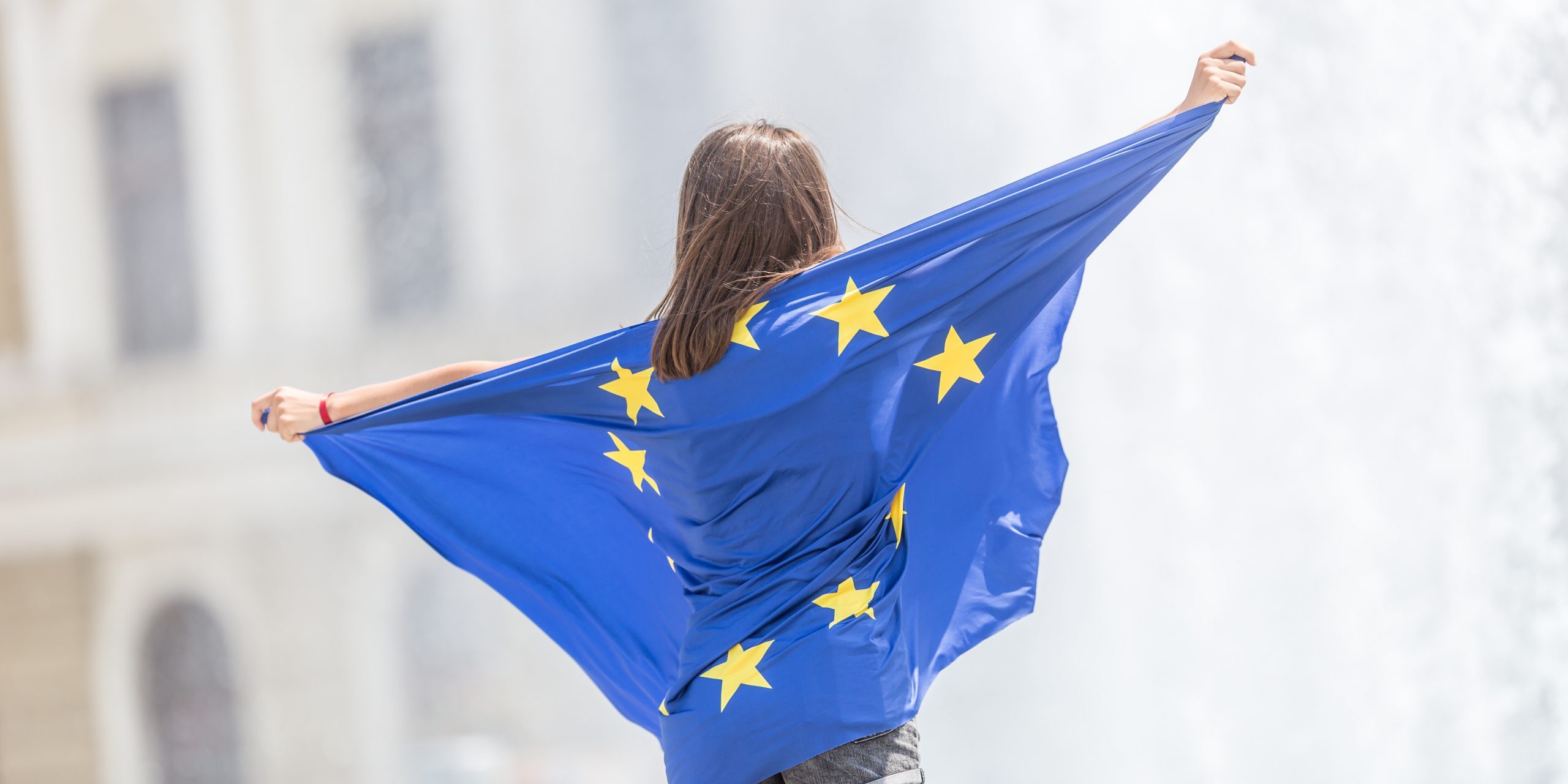 The European Union is considering imposing additional sanctions against the regime because of the widespread and disproportionate use of force against protesters, the EU parliament announced.
In response to the latest developments, on 19 January 2023 the EU Parliament called for more sanctions against the Iranian regime, saying that all those responsible for human rights violations should face EU sanctions, while the Islamic Revolutionary Guard Corps should be on the EU terrorist list.
"The European Parliament has been following the human rights situation closely in Iran. In its current term it has adopted various resolutions to call attention to the situation of people who are both EU and Iran citizens being held in prison; those of human rights defenders, such as Nasrin Sotoudeh, a prominent human rights lawyer and winner of the European Parliament's Sakharov Prize for Freedom of Thought in 2012; and that of women's rights defenders," the EU parliament said.
MEPs also criticised the violent crackdown on anti-government protests and condemned the use of the death penalty in the country, according to the report.
Popular uprising erupted in Iran in the wake of Mahsa Amini, a Kurdish-Iranian woman, dying in police custody in September 2022 after allegedly wearing her headscarf improperly. The government launched a violent crackdown, arresting protesters and shutting down social media.