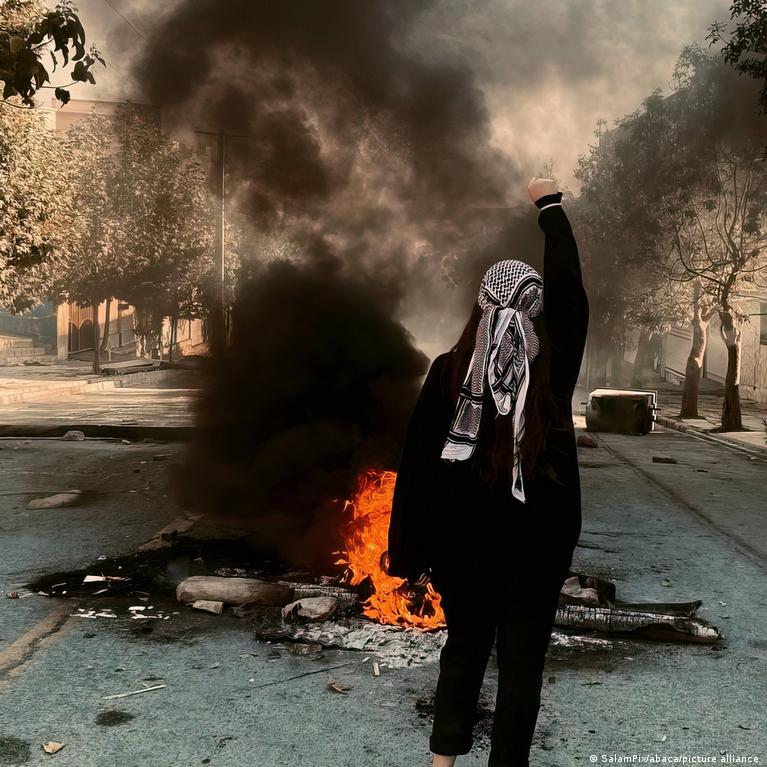 Iranian shops shut down in most cities on Monday, following calls for three-days general strikes and protests amid a popular uprising that seeks the fall of the Islamic Republic of Iran.
The country has been shaken by more than three months of nationwide protests and strikes following the death of Kurdish-Iranian young woman Mahsa Amini on September 16 in police custody. She was arrested for not following the regime's strict dressing codes for women.
Hundreds of people have been killed and thousands arrested since the start of the protests.
The US-designated Revolutionary Guards of Iran said on Monday that security forces would show no mercy towards "rioters, thugs, terrorists", the semi-official Tasnim news agency reported.
The Revolutionary Guards also praised the judiciary for its stance on protests and encouraged it to swiftly and decisively issue judgments for defendants accused of "crimes against the security of the nation and Islam".