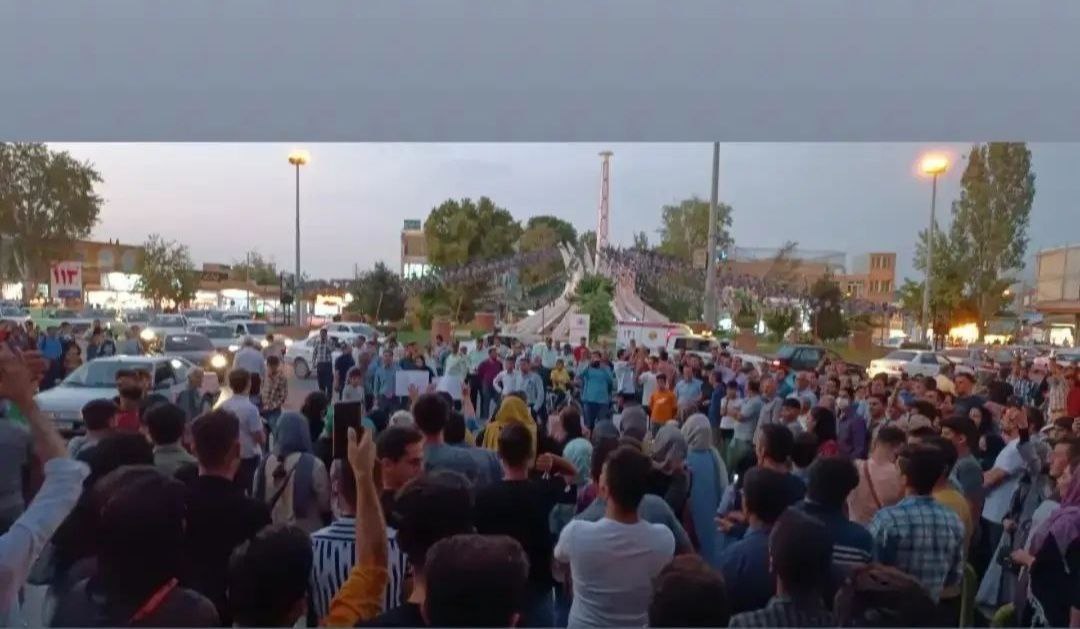 The case of the 22-year-old Mahsa Amini, who was detained last Tuesday after Iran's so-called "morality police" found fault with her headscarf, or hijab, has set off a public outcry in the country.
Amini, who was Kurdish, was buried on Saturday in her home city of Saqqez in western Iran.
Protests erupted after her funeral and eventually spread to many other Iranian towns and cities including the capital, where protesters chanted anti-regime slogans.
The young woman from Iran's Kurdistan province, fell into a coma and died following her arrest in Tehran last week by the morality police.
Hundreds of protesters on Monday were arrested by security forces in Iran.
Videos published online showed security forces' brutal crackdown. According to a Kurdish human rights news agency, Hengaw, at least 5 people died in Kurdistan and dozens were wounded. Hundreds are in police custody all over Iran.