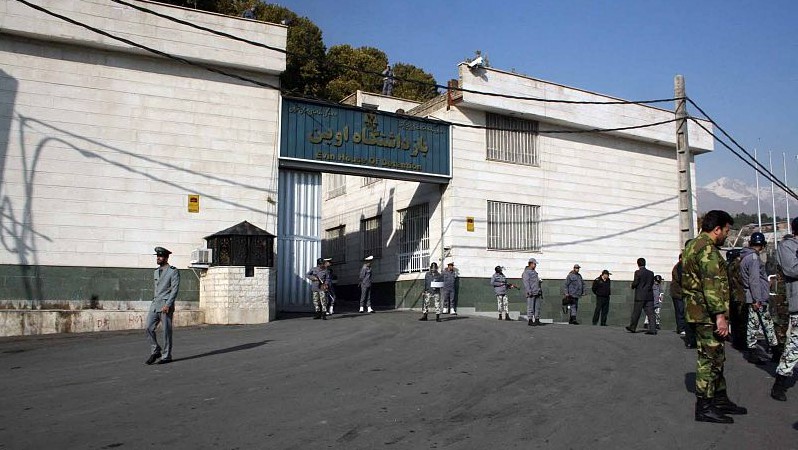 A Swedish citizen detained in Iran on suspicion of espionage might face other charges, Iranian judiciary spokesperson Masoud Setayeshi said on Tuesday.
His remarks came in a televised news conference.
The suspect, who remains unnamed, had been under surveillance by the intelligence ministry during several previous trips to Iran because of "suspicious behaviour", the official IRNA news agency reported in July.
A former Iranian official has been sentenced to life in prison by a Swedish court after being convicted of committing grave war crimes and murder during the final phase of the Iran-Iraq war in the 1980s.
Hamid Noury took part in severe atrocities in July-August 1988 while working as an assistant to the deputy prosecutor at the Gohardasht prison outside the Iranian city of Karaj.
Iran has long faced allegations it uses its arrests as a bargaining chip with the West. During the negotiations over its landmark 2015 nuclear deal, Iran freed some Americans in a swap.