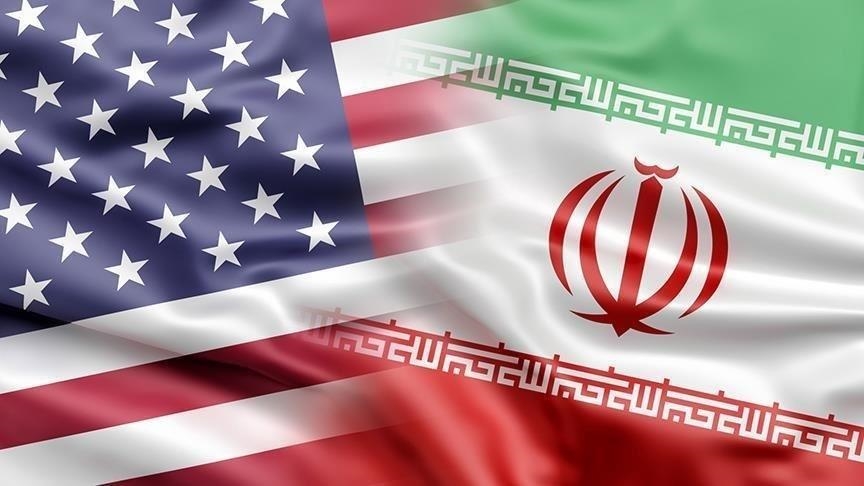 The EU said Tuesday it was "studying" Iran's reply to a proposed draft agreement aimed at reviving a 2015 accord between Iran and world powers.
A spokesperson for EU diplomacy chief Josep Borrell said the Iranian response was received late Monday.
"We are studying it and are consulting with the other JCPOA participants and the US on the way ahead," the spokesperson said, referring to the formal title of the nuclear pact.
There was no further information on the details of Iran's answer to the proposal.
Britain, China, France, Germany, Iran and Russia, as well as the United States indirectly, resumed talks on the nuclear accord last week.