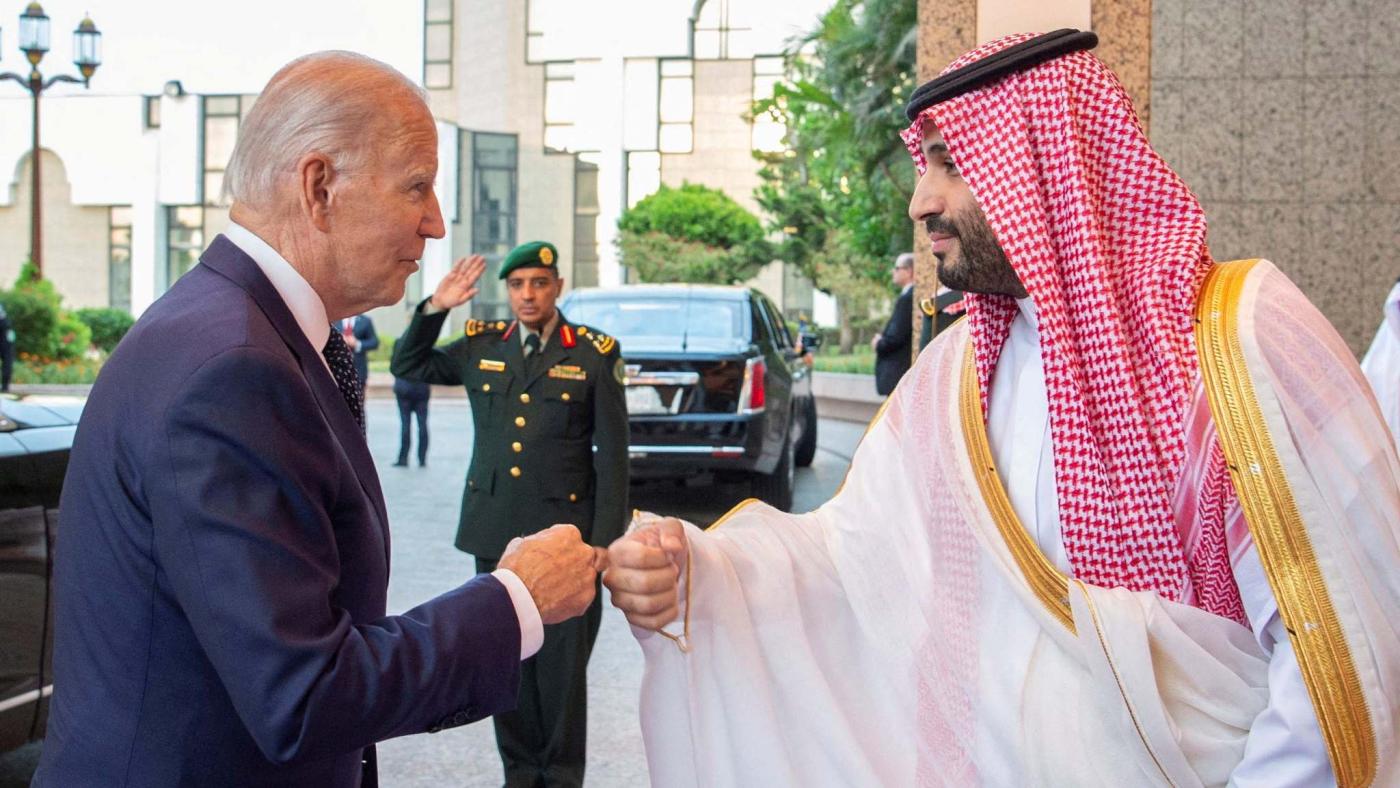 The Biden administration has approved on Tuesday massive arms sales in two separate deals with Saudi Arabia and the United Arab Emirates.
The deal comes as the two Gulf nations have faced recurring rocket attacks against their territories from Iran-backed Houthi rebels in Yemen.
The approved sales can provide Saudi Arabia with weaponry worth about $3.05 billion and the UAE with weaponry worth about $2.245 billion, reports said.
The US administration has notified Congress of the approval, just weeks after President Joe Biden returned from a visit to the Middle East, where he met with the leaders of the two countries.
"This proposed sale will support the foreign policy goals and national security objectives of the United States by improving the security of a partner country that is a force for political stability and economic progress in the Gulf region," the US Defense Security Cooperation Agency said in a statement.
Members of Congress from both sides of the aisle have criticized past arms sales to Saudi Arabia.