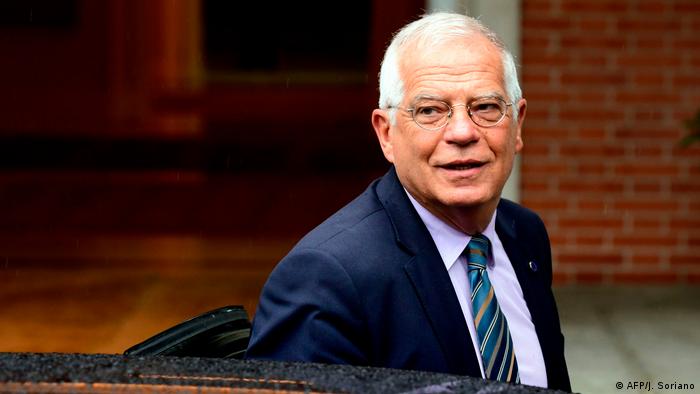 A nuclear deal with Iran is very close to being reached, EU foreign policy chief Josep Borrell announced on Saturday.
"Now we are very close to an agreement, and I hope it will be possible," Reuters reported citing the top EU diplomat as saying. He made the remarks at the Doha Forum international conference.
EU diplomats will meet their Iranian counterparts later Saturday to discuss progress on the deal.
Negotiations are ongoing to revive a 2015 agreement that would see Tehran give up its ambitions to develop nuclear weapons in exchange for the removal of US sanctions on its economy.
A deal would also return Iranian crude oil to global energy markets in the months ahead, helping to offset market turmoil and price spikes in the wake of wide-ranging sanctions on the Russian economy following the invasion of Ukraine.