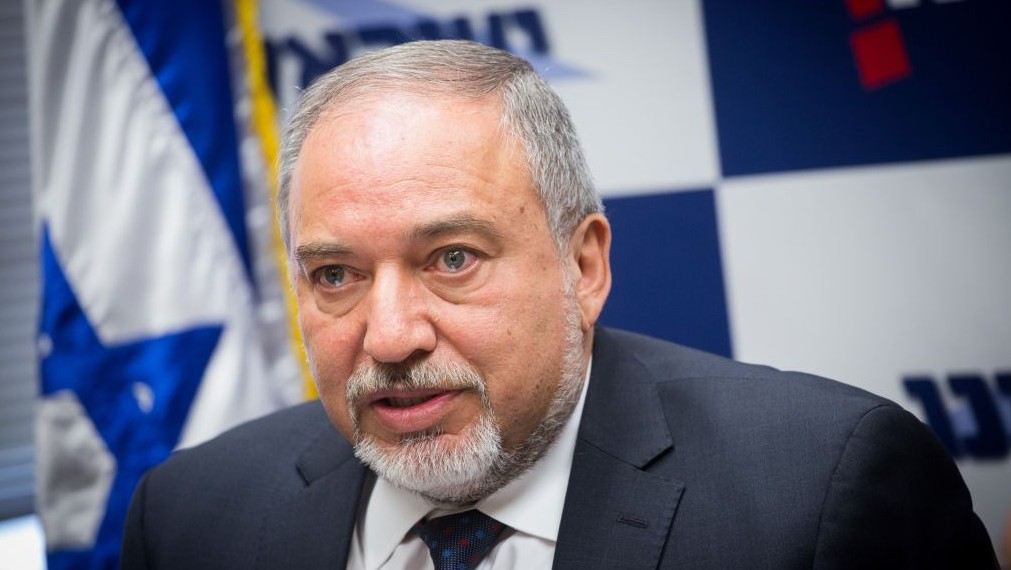 Israel's government has claimed there is no diplomatic solution to ending Iran's nuclear program and that a confrontation is "only a matter of time", Independent reported.
In an interview with Walla news website, Israel's hard-right finance minister Avigdor Liberman said there was "not a lot of time" before that confrontation occurred," according to the news agency.
"No diplomatic move or agreement will stop the ­Iranian nuclear program," he added.
In September, Israel Defense Forces Chief of Staff Aviv Kohavi told Walla website that the country accelerated its plans against Iranian nuclear targets.
Tensions increased between the two old foes, Iran and Israel with Tehran further developing its nuclear program. 
Last month, Israeli Prime Minister Naftali Bennett also slammed Iran for its behaviour in his inaugural speech to the UN General Assembly.