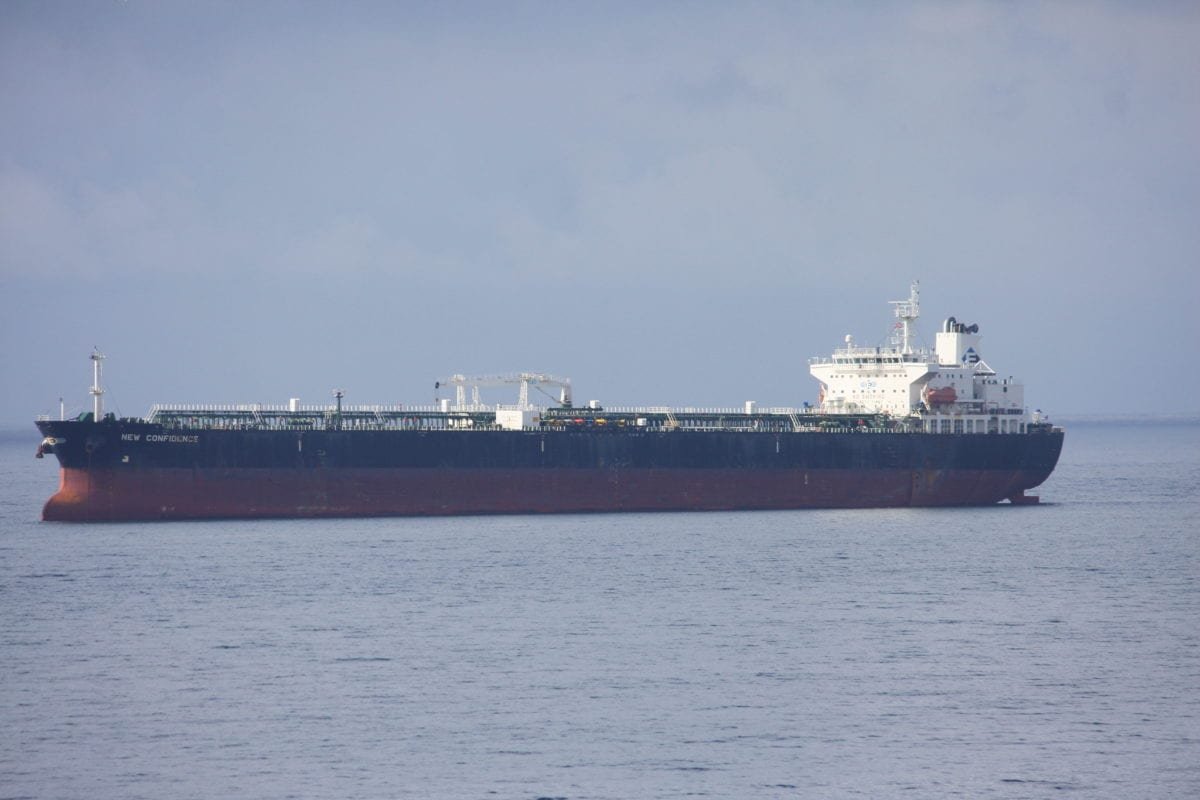 Sayyed Hassan Nasrallah, leader of Lebanon's Hezbollah movement, has said that the first ship carrying Iranian fuel oil will arrive on Thursday to help Lebanon ease its' fuel shortage. 
Last month, Nasrallah had announced that his group had organised purchases of fuel from Iran, Hezbollah's main supporter.
Both Iran and the militias are subject to US economic sanctions. 
In his new remarks, Nasrallah thanked Syria for receiving the shipment on Sunday and facilitating its transfer and said it would reach Lebanon by Thursday. 
"We were told that the arrival of the vessel here (in Lebanon) would harm the country and we don't want to harm the country, so we went for another option," Nasrallah said. 
Lebanon's new Prime Minister Najib Mikati has not commented on the deal to import fuel from Iran.