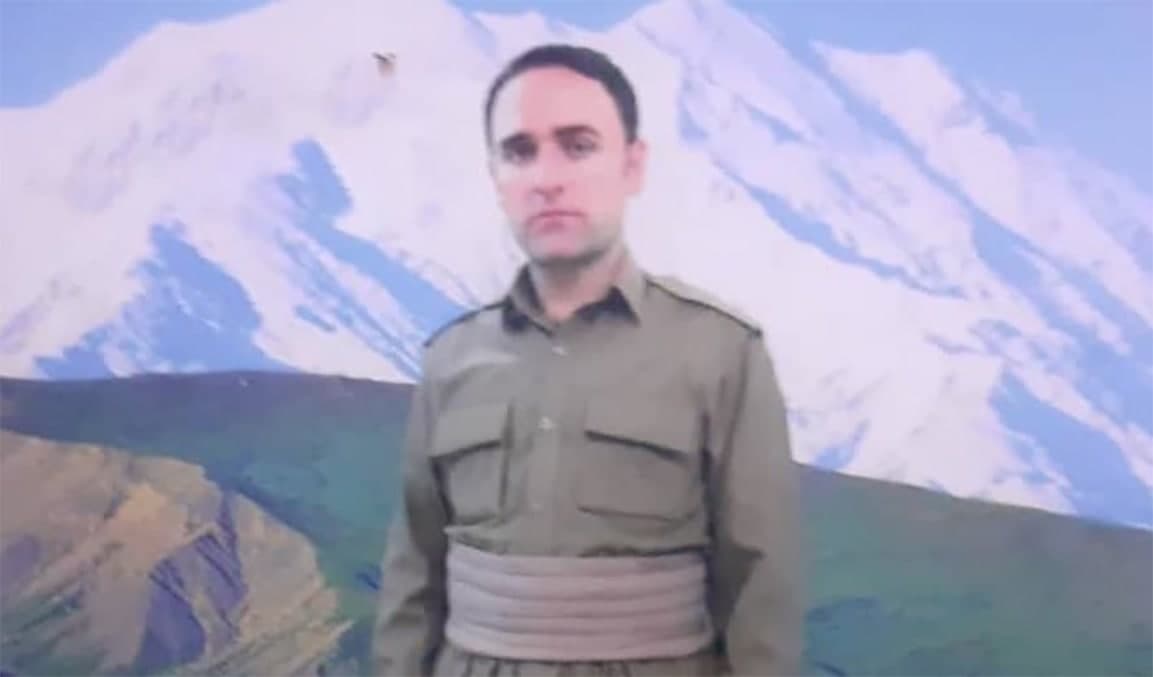 Qader Mohammadzadeh, a Kurdish political prisoner, is in critical health condition after being on hunger strike for 36 days, a human rights group said.
Mohammadzadeh has demanded temporary leave after 16 years of imprisonment. He has been serving an 18-year sentence.
"Qader Mohammadzadeh has suffered from low blood pressure and severe weight loss due to a long hunger strike," Hengaw Organization for Human Rights said, quoting a source familiar with Yazd prison, where he is imprisoned. "Many of his daily affairs are performed by his inmates."
"Unfortunately, despite the fact that we prepared the bail and handed it over to the Mahabad judiciary, Mahabad prosecutor Mehrab Akbarpour personally opposed the granting of leave to Qader Mohammadzadeh," the family of the prisoner told Paris-based Kurdistan Human Rights Network.
According to his family there are no legal obstacles to his case, but that the public prosecutor has refused to grant him leave.