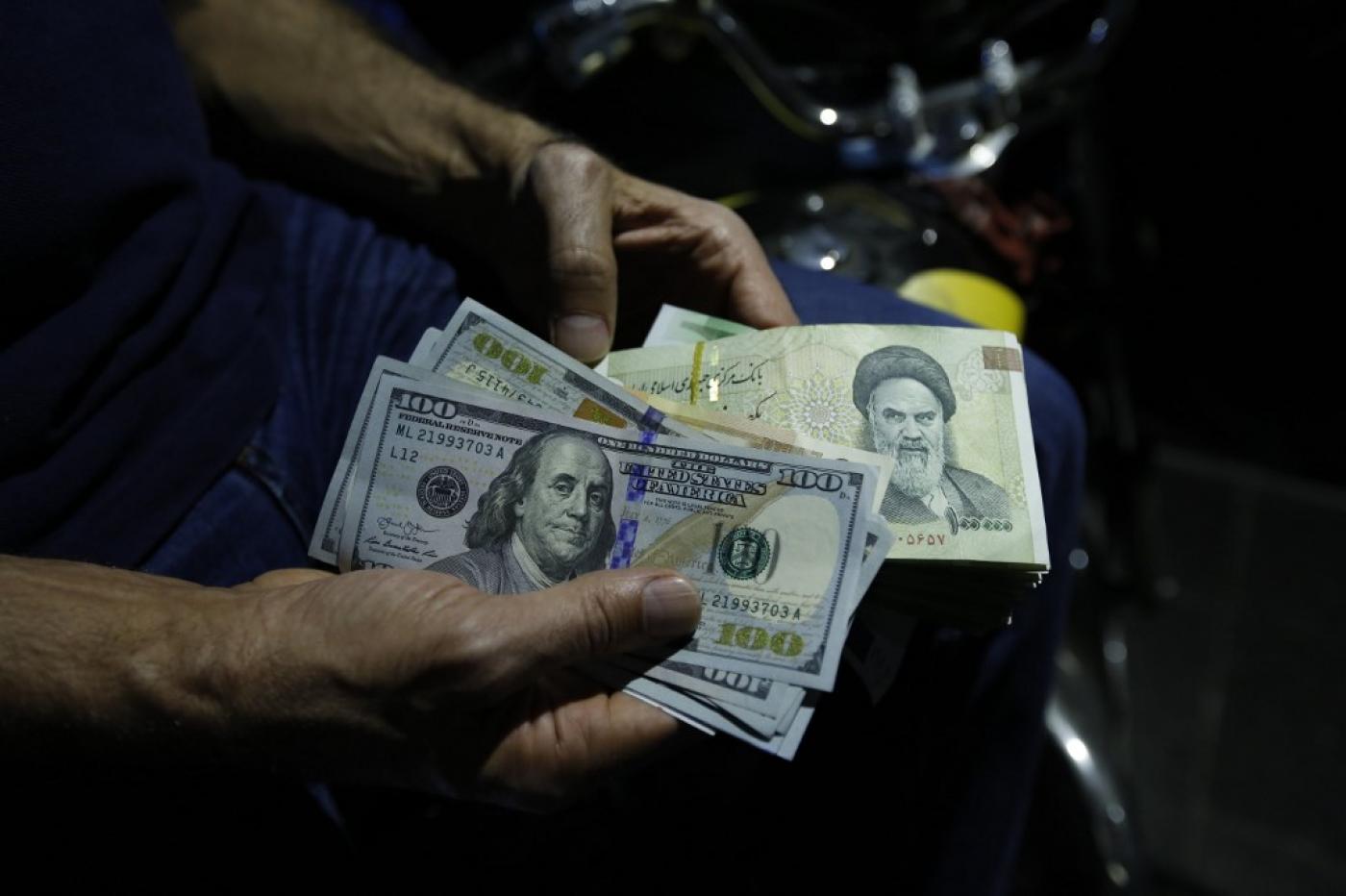 An Iranian national who lives in Canada allegedly exported lab equipment from the United States to Iran through Canada and the United Arab Emirates (UAE), in violation of US sanctions against the country, Fox news reported.
Reza Sarhangpour Kafrani was charged with two violations of the International Emergency Economic Powers Act, as well as one count of conspiracy, one count of causing a failure to submit export information, and six counts of money laundering, according to an indictment from the US District Court for the District of Columbia.
Kafrani and alleged co-conspirator, Seyed Reza Mirnezami, co-owned Prolife Global, Ltd., which was based in Canada but was active in the United States and elsewhere.
Kafrani was able to purchase three mass spectrometers and an autosampler for $110,739 from a US company in 2016, according to the indictment.
 "He had the lab equipment shipped to Canada, then used a Canadian shipping company to re-export it to the UAE in September 2016. From there, he allegedly arranged for it to be shipped from the UAE to Iran," Fox said.